Helping you make better technology decisions, faster.
Discovery Engine is a leading B2B platform that uses machine learning and unique algorithms to take the guesswork out of solution searching. All vendor solutions are organized based on their features, and can be sorted and searched in a variety of ways – including by what integrates with your current IT environment. Discovery Engine's goal is to turn the entire IT B2B industry on its head, and put IT professionals back in the driver's seat.
Research privately, away from sales calls.
All busy IT professionals know how frustrating it can be to research technology solutions. Gaining access to information often requires inputting contact info, which immediately results in an unwanted sales call. Discovery Engine is a revolutionary way to privately research Network, Security, Data Centre, and Cloud solutions – all without the hassle.
"Each year, 35 Billion in spend is wasted by companies buying technologies that aren't right for them. Our engine allows you to shortlist solutions based on your unique profile and current technology environment."
– CHARLOTTE MYALL, VP OPS

End-User
You'll gain immediate access to search the database using our intuitive algorithm and search filters.

Vendor
We make sure that solutions are being seen by the right customers at the right time.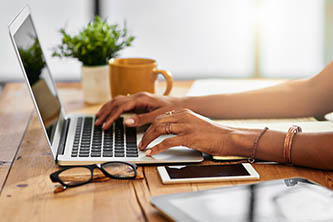 Research
Discovery Engine is a user-driven, private search engine for business leaders. Gain access to a document repository fueled with relevant vendor documents, videos and webinars. It enables its' members to find optimal vendor resources and make better decisions, faster.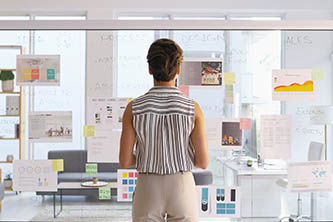 Scenario Planning
Solution Consultants can assist with your roadmap strategy and technology options that translate to smarter growth. We provide custom designed research services including business case support to help our clients understand their ROI.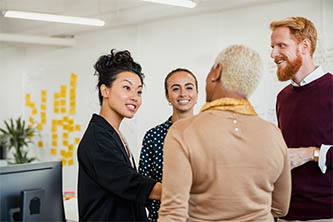 Referral Program
For every vendor you invite to join Discovery Engine, you'll earn $100.00. As soon as the vendor signs up and uploads their documents, we'll send you your reward via online gift card - so feel free to spread the word and invite your co-workers and colleagues. Contact us for more information.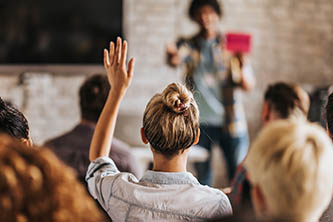 Learning
The key in determining whether a new initiative succeeds or fails is learning. We provide opportunity for end-users to learn and have the necessary skills to participate or lead the required change. In partnership with the vendor community, we work with you to customize learning content to align with strategic vision, and desired outcomes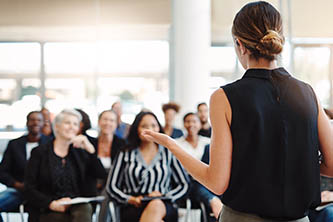 Events
Join your peers from around the globe at one of our IT, marketing, and sales events.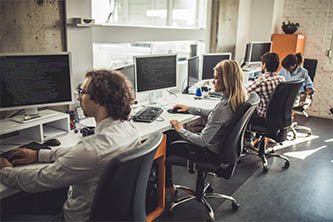 Professional Services

What Our Customers Are Saying
"Excellent Service"
Their service is brilliant! Being able to explore options without screening countless sales calls is so refreshing.

- ALEX
"Love the flexibility"
Discovery Engine makes the process of collaborating on projects simple and straightforward.

- JOSEPH
"Fantastic quality"
Innovative and game-changing. Saves a ton of time – being able to search for exactly what I need when I need it.

- MICHELLE
As a business we approach every situation with empathy and urgency. Discovery Engine's top priority is the health and safety of our employees, customers and partners. We know that everybody's circumstances are different, and if you have suggestions for how we can better support you, please let us know by emailing info@discovery-engine.ca. Our executive team will read every message we get. We promise to listen to your concerns and learn from your feedback.
The global Pandemic has caused businesses of all types and sizes to move large portions of their operation online. To help businesses adapt quickly, we've made our paid End-User Memberships
available for free until the end of 2021.
Supporting Our Communities
Discovery Engine is a proud supporter of myCovidMD™ – an initiative designed to reach marginalized communities during the COVID-19 pandemic, offering free testing, Telehealth and wrap-around social services to communities in need so that no individual or group is left behind.