What to Look for in
Cloud Security
Cloud Security Companies USA
There are many technical factors to look for in Cloud Security Companies USA. The field is constantly evolving, and best practices need to be continuously updated to keep up with new security threats as they emerge.
Many of the security practices you have for in-house systems will be the same as multi-cloud security solutions, but some new challenges will also arise.
Here is a checklist of major things to look for when choosing the best security platform for your cloud services.
Understanding Shared Responsibility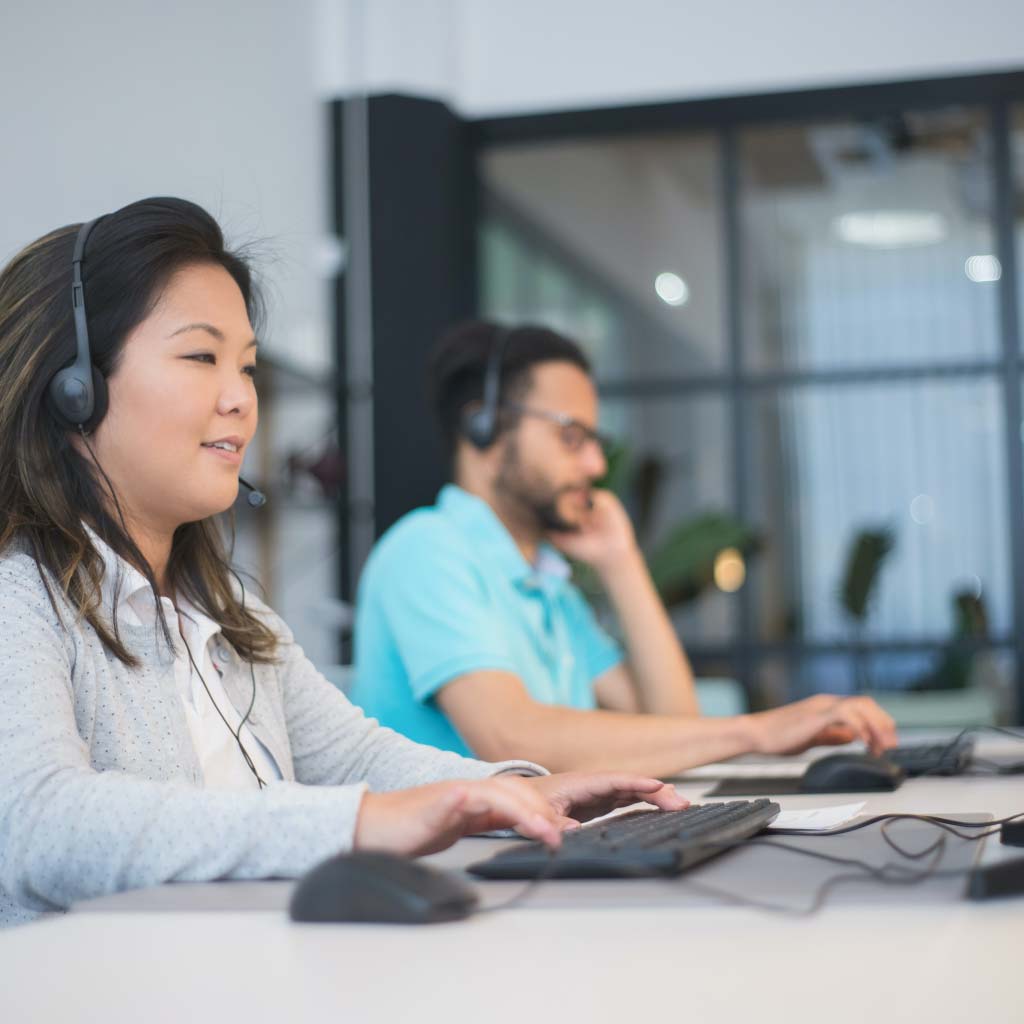 Understanding Shared Responsibility
The first thing to note is that you are partnering with your cloud service provider with a shared responsibility to protect your data.
There is currently no way a computer security computer can protect you without electing to take their advice and protect yourself. Having clear communication is vital to understanding which security tasks will be your company's responsibility under their guidance.
The main differences in responsibility come from the model you are using: Software as a Service (SaaS), Platform as a Service (PaaS), Infrastructure as a Service (IaaS) or an in-house data center. These are listed from least personal security responsibility to most personal responsibility. However, even SaaS will require some protections implemented on your part.
Look over the options with the different public cloud services platforms and decide what works best for your company.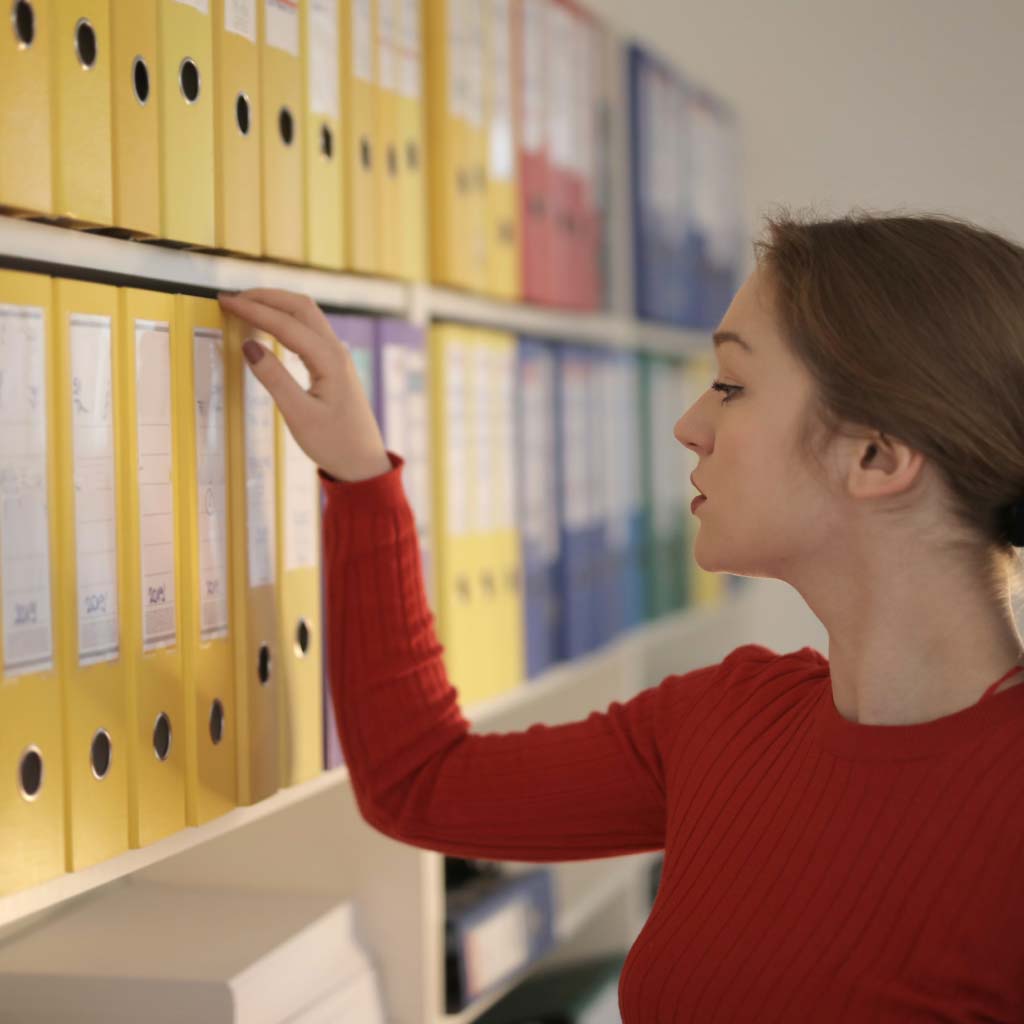 Choosing your provider is the #1 choice you'll be making for your cloud-based security. The better you can trust them and work with them, your experience will be better.
First and foremost, they should be implementing state-of-the-art security protocols and conforming to the highest levels of industry best practices.
Second, they should have access to a wide range of partners and solution networks to enhance your specific security needs further.
The main way to check for these is by examining their security compliances and the certifications they hold. Unfortunately, it is not easy to keep up with which of these are current best practices, but you can look to leaders in the field to get some idea of the most important ones.
The rest of this article should give you further insight in what to look for. A couple of tips before getting started: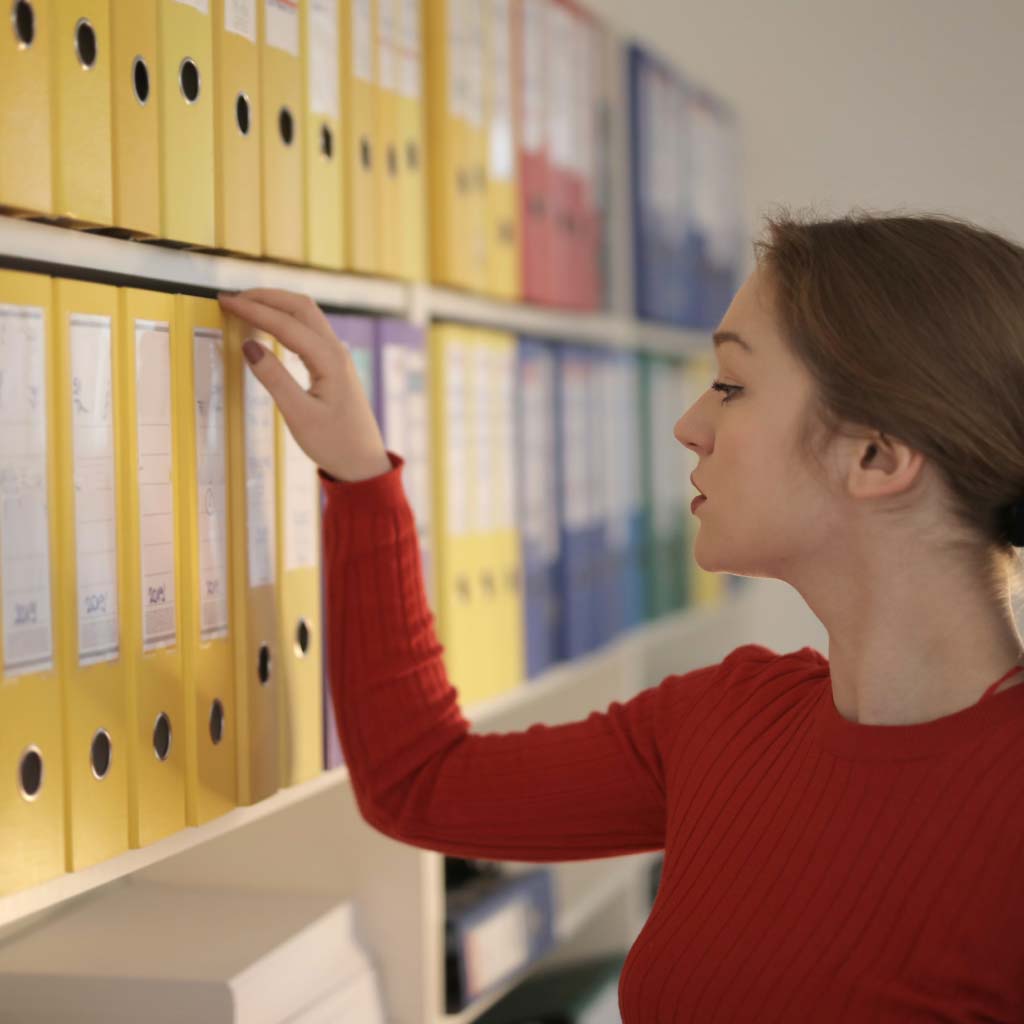 Ask Detailed Security Questions
Once you're nearing your selection for a cloud service provider, asking some detailed questions can help you best understand if they are right for your business.
It's all too easy to believe the major providers have everything covered, but some security features differ widely from one to the next.
Consider things like:
What is your disaster recovery plan like?
What level of technical support is available?
What will be the workload split between your protection of our data and our protection?
How does encryption play a role in your security process?
What do your most recent penetration test results look like?
These and countless others are questions you can consider depending on the specific needs of your company. The better you can establish a relationship of understanding and mutual respect, the better the partnership will be.
Want to demo our Providers?
5 Powerful Cloud Security Features To Look For
7500+ active Companies on
Sign Up to set up your Vendor profile.
Recent times have not been kind of cloud-based security, with more and more challenges appearing in today's cloud networks. Here are just a few of those issues: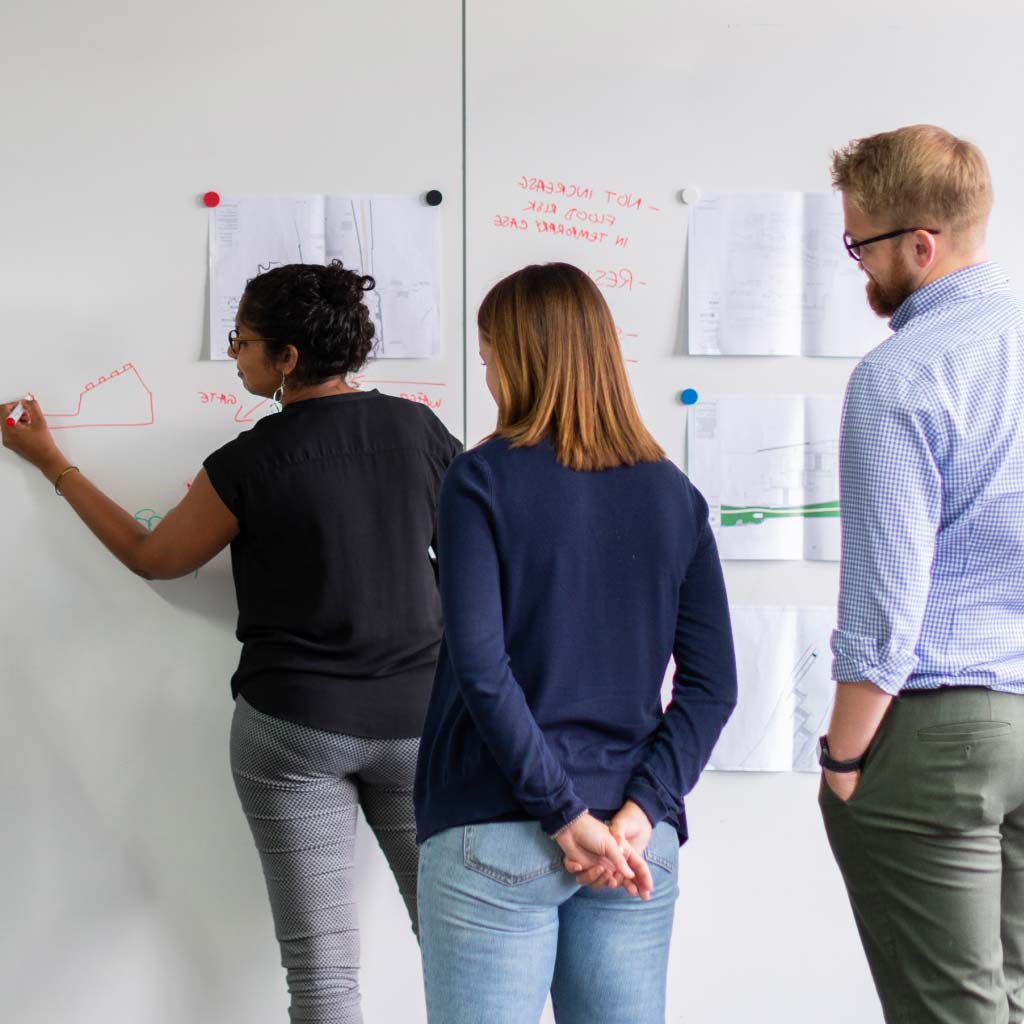 Your data needs protecting. Cloud platforms are a vulnerable place for cybersecurity. Make sure you are getting the best security for your business, with customer and technical support to meet all your needs.

[Client's] Marketplace has a wide assortment of vendors to choose from to select the best cloud security for your company's needs.

If you're ready to get searching, you can sign up here to get up-to-the-minute choices on the best cloud services on offer.