What to Look for in
Cloud Security Companies
Nowadays businesses are preferring to use diverse platforms for operations and workflows. These are suitable for accessing and regulating enterprise or internal data. The sensitive data can be internal as well as of customers associated with the organizations. To protect the data while implementing the business growth objectives, cloud security companies are the best alternative. The emphasis on better planning and implementation of cloud security is what maintains compliance between hardware and software. It maintains seamless channel communication among associated components and endpoints. Regardless of various levels, the cloud security service provider can ensure device standard security with advanced and efficient encryption. The professionals can blend in stringent cloud security protocols with the right strategy and implementation.
The constant evolution of security threats and hacking attempts along with sophisticated tools are what changing the security landscape. The overall motive of cloud computing vendors is to achieve continuous improvement. However, certain security complications make it challenging to maintain the ideal security posture with deep expertise. The majority of the businesses professional are somewhere lacking the benefits of cloud migration because of potential threats.
The need for multi-clouds implementation and security measures is needed more than over. It is a critical decision to identify vulnerabilities and formulate the right solution to secure environments. We, at Discovery Engine, focus on bringing top-notch cloud data service providers for threat protection and response. Proactive cloud services can address compliance requirements to minimize downtime and damages. Hire an expert and experienced cloud services company to achieve specialized and around-the-clock security benefits. So, keep reading below to know how can you move your business forward with confidence.
Understanding Shared Responsibility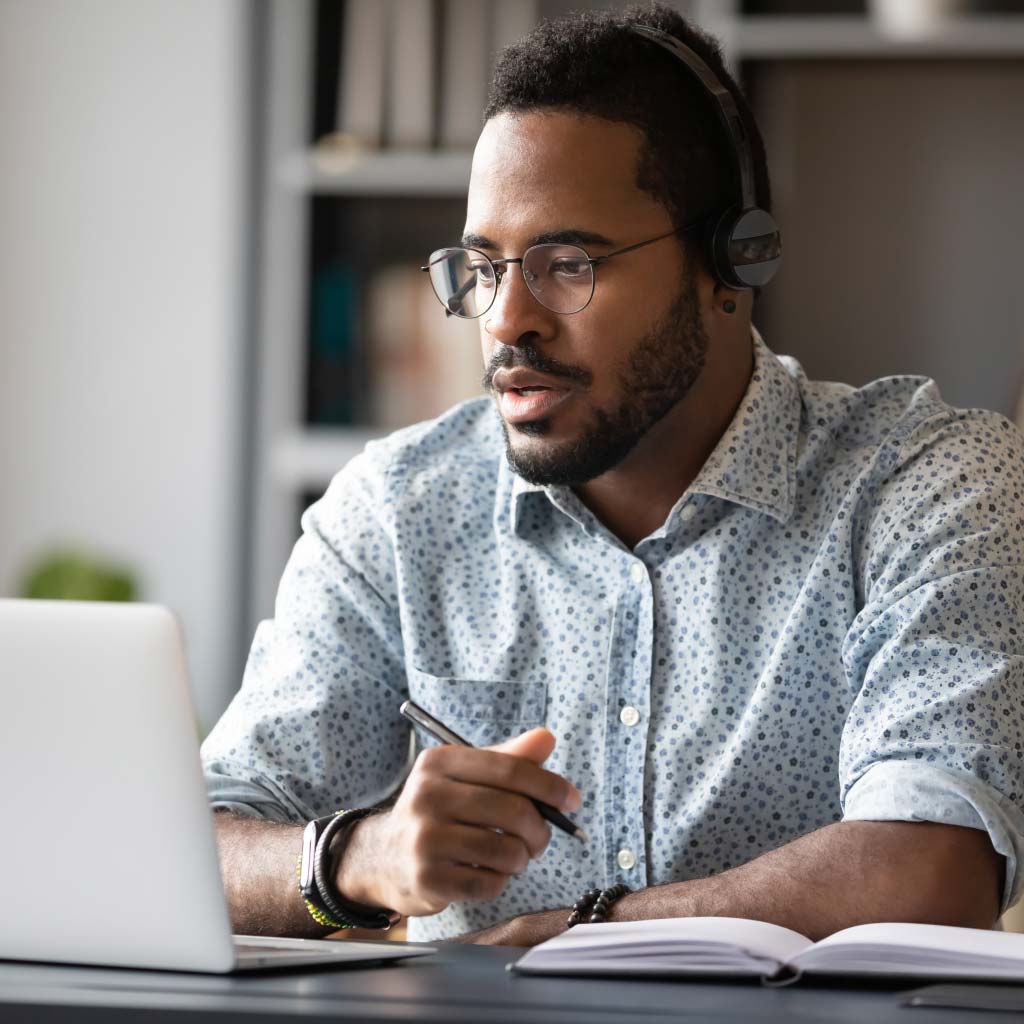 Understanding Cloud Security Companies
Cloud security is also popular as cloud computing security takes care of the organization's security while moving to a cloud platform. It includes the set of norms, controls, and technologies that come together for safeguarding cloud data systems. Cloud security companies can provide security measures to configure and protect cloud data and customer information. Moreover, it plays a vital role in setting up authentication practices for devices as well as individual users.
From setting up firewalls and authentication to filtering traffic, the cloud security vendor can meet the exact business needs. Since all rules and processes are configurable from one place, IT vendors and professionals can focus on other productive tasks. You can reduce the overhead costs or hidden charges while empowering the business operations.
Discovery Engine brings a variety of cloud service providers to get handy solutions in place. Check them and choose the individual cloud services vendor without any hassle. They should be able to assist with the planning as well as the implementation of effective cloud services for businesses.
Choosing Your Cloud Security Company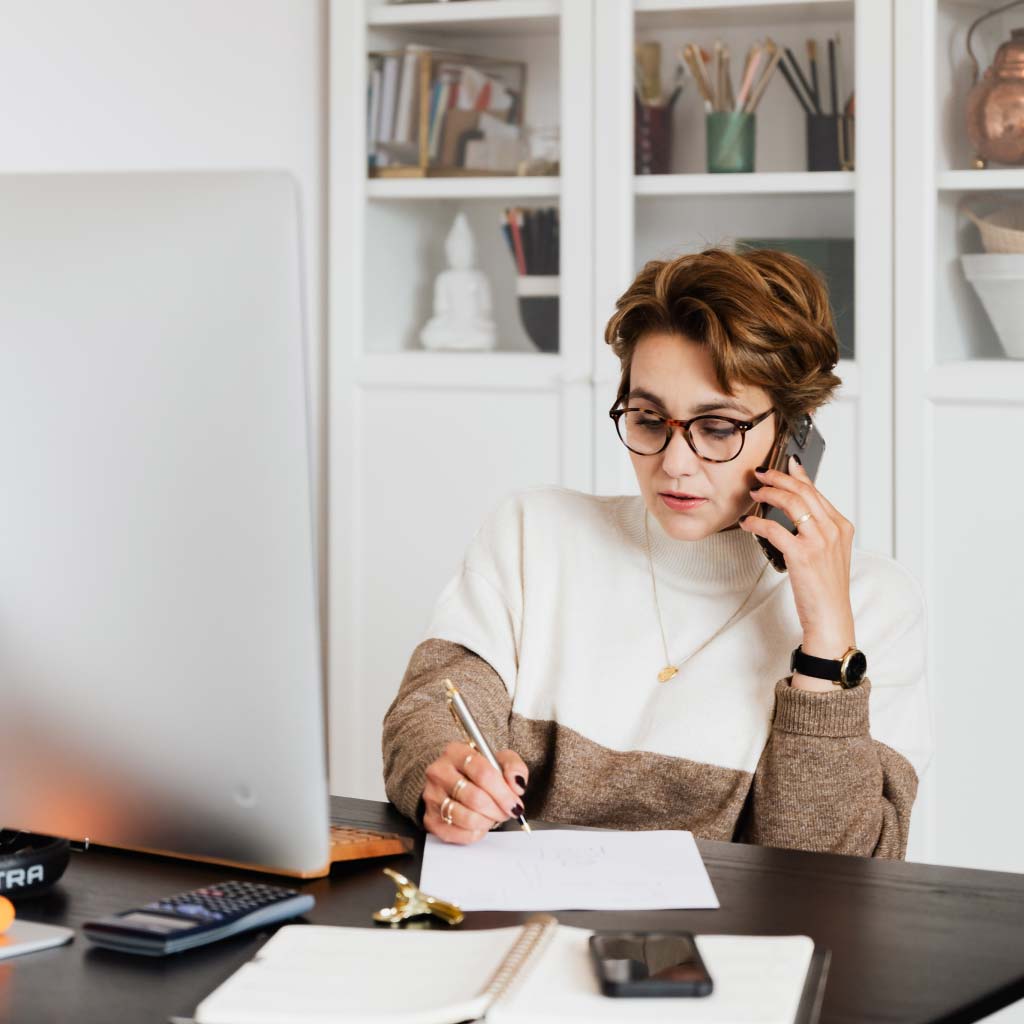 Selecting the right one among multiple cloud security companies is an unavoidable need. The cloud security vendor can assist multi-size businesses in various niches. Connect to the broad scope cloud and internet to gain confidence with operations. At Discovery Engine, we are known to bring the most reputed and tested cloud security service providers. Invest in cloud security services that come up with easy deployment and powerful protection.
The cloud data and security services provider should offer direct internet access. In addition, the service provider must include DNS-layer security and threat intelligence. Various cloud security service vendors are bringing efficient firewalls, secure web gateway, and cloud accessibility. With overall centralized control and security measures, the cloud security service vendor can bring unmatched benefits. Regardless of whether you're running a small business or a multi-national enterprise, cloud security is a must. The dedicated security perks assist in dealing with complex environments and additional features. Assess and select the cloud services security provider that can provide full-fledged packages. Experience the most sophisticated capabilities, control, visibility, and flexibility.
Choosing your cloud security provider is one of the essential needs for almost every business. Put your money where you trust the most to find the better experience. Cloud security service companies can bring state-of-the-art cloud security protocols with best industry practices. With a wide scale of partnerships and solutions/networks, cloud computing can scale up security control. Examining the threat protection and security compliances can also help you make the right decision. The professional experts would also hold various certifications and partnerships to prove credibility. One other aspect is that the cloud solutions provider should match the current practices and future scalability.
Discovery Engine brings an exclusive variety of cloud service providers with leading industry certifications and solutions. Keep reading to know how this decision is going to impact the business's scalability and growth.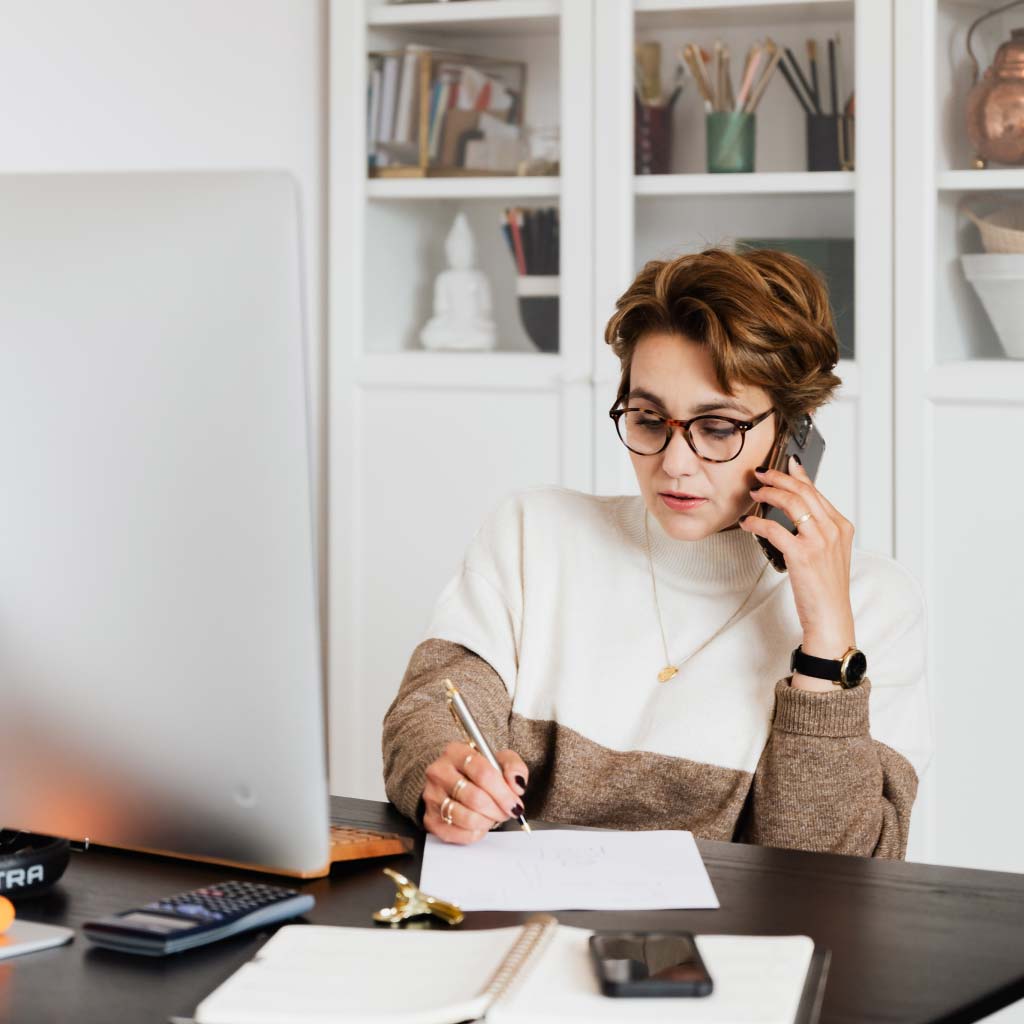 Ask Detailed Security Questions
Once you're nearing your selection for a cloud service provider, asking some detailed questions can help you best understand if they are right for your business.
It's all too easy to believe the major providers have everything covered, but some security features differ widely from one to the next.
Consider things like:
What is your disaster recovery plan like?
What level of technical support is available?
What will be the workload split between your protection of our data and our protection?
How does encryption play a role in your security process?
What do your most recent penetration test results look like?
These and countless others are questions you can consider depending on the specific needs of your company. The better you can establish a relationship of understanding and mutual respect, the better the partnership will be.
Want to demo our Providers?
5 Powerful Features of Cloud Security Companies
7500+ active Companies on
Sign Up to set up your Vendor profile.
Current Risks Involved With Cloud Security Companies
Majority of the organizations are adopting variable cloud security to various degrees. However, such increasing demand for cloud security services also attracts certain threats and risks. Not every business is able to handle the growing cyberattacks, and that's where you need cloud security solutions. Let's explore some of the major risks associated with cloud data and security services.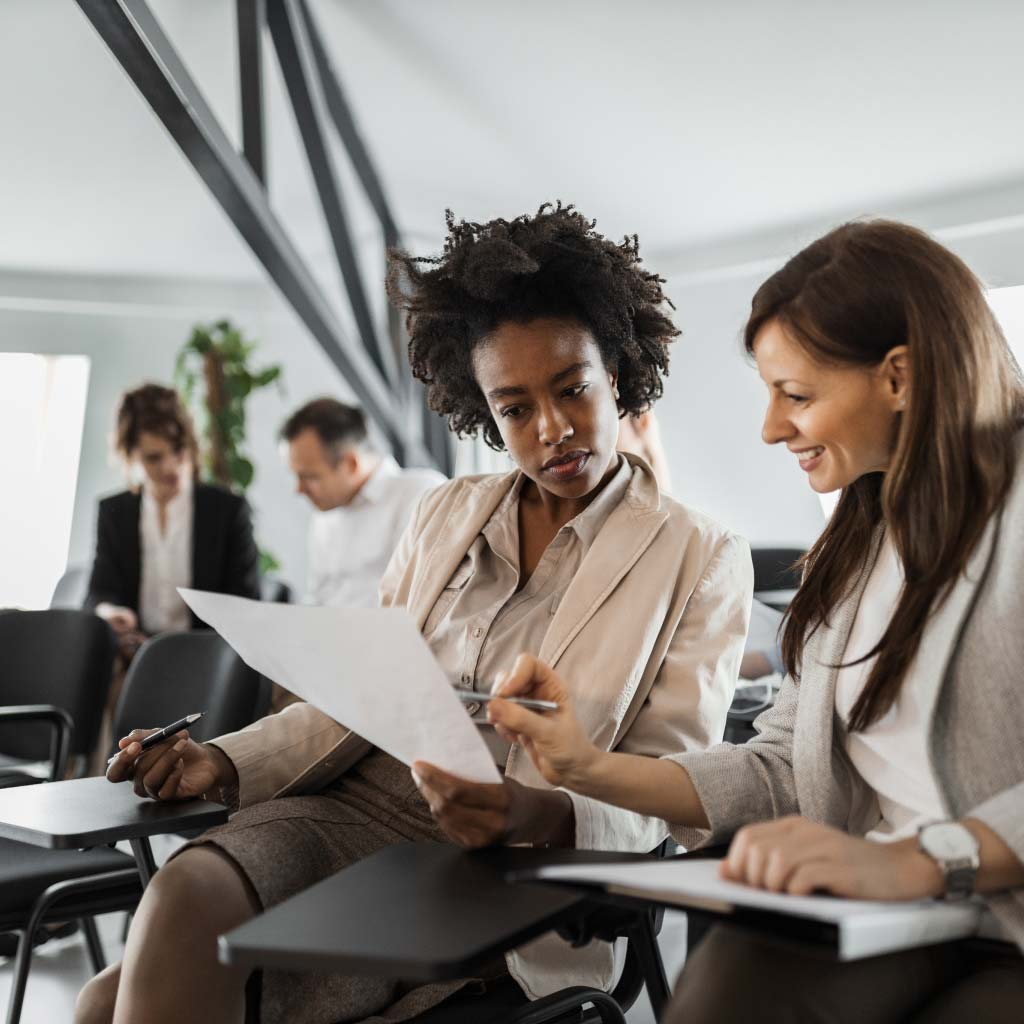 Hence, cloud security companies can offer exclusive advantages over in-house data storage options. The cloud platform and channels can offer easy accessibility, management, and scalability. Find your best cloud security company at Discovery Engine and bring the latest security solutions. Invest in cloud environments to upgrade your business operations without manual troubles. Always go for the scalable cloud security solution provider to experience hassle-free upgrades and scalability.
The cloud security vendor can mitigate the attacks and potential damages to organizations. Our team at Discovery Engine brings the reputable and credible cloud services provider under one roof. Choose the one that can bring granular visibility for threat protection and security efforts. Regardless of the cloud scale, the professionals can provide the end to end visibility control. An essential security policy covers various outlines to protect business resources.
Your ideal cloud security services provider can implement various security compliances and regulations. Get quick assistance for the loopholes and vulnerabilities in the cloud scope. Professional cloud data vendors can provide security analytics and dashboard identifying and addressing real-time threats. Allow your business operations to respond faster to such incidents and risk analysis. Cloud security configurations and monitoring can help to understand with the right context and awareness.
Hopefully, you would know in-depth details on cloud security and solutions. Get in touch with our experts to know how Discovery Engine can help in finding the right cloud security vendor.