Top 19 Cloud Security Providers
in the Present-Day Market 2023
Cloud security is a bundle of procedures, technology and best practices which are designed to address the internal as well as external threats to the security of a business. Cloud security protects cloud computing environment or any applications or data in the cloud. Businesses and organisations need cloud security to secure their cloud computing systems. Cloud security comprises of keeping your data private and safe across all applications and platforms. Business these days incorporate cloud-based tools and services in their infrastructure. Securing these organisations require the effort of cloud security providers and they can be used by small, medium businesses or enterprises. Cloud security providers host cloud security on their servers through internet connections that are always on. These measures for cloud security are used to keep the clients data private and confidential. The client also has a major role to play in cloud security. Hence it is very important to understand both these facets for a healthy cloud security solution.
To understand cloud security, it is important to understand what is being secured and what system aspects must be managed. Cloud security may seem like IT security, but this is a very different framework which requires a very different approach. Cloud security providers deal with the back-end development issues against security vulnerabilities. As a client, it is vital to not only choose a security conscious cloud security vendor, but also someone that gives importance to proper service configuration.
Cloud security providers work on protecting your physical networks including router, electricals, cabling etc, data storage, data servers, rating systems, all the data or information that has been stored or modified, middleware, host machines, guest machines and end user hardware like computers and mobile phones.
Understanding Shared Responsibility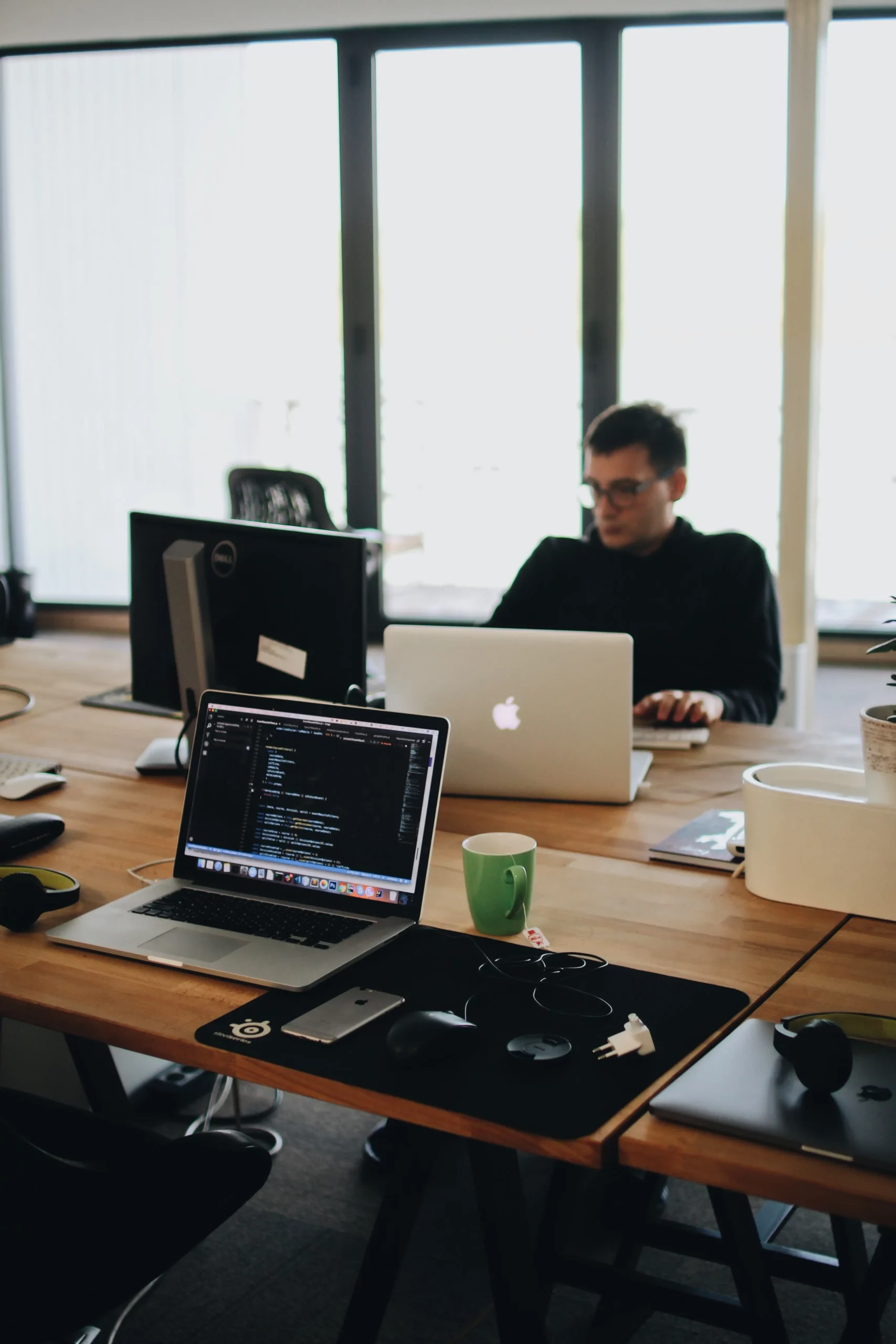 Some Challenges for cloud security
It is very important for businesses to embrace a mentality that focuses first and foremost on the security. There are so many challenges that your business can face from external threats. As companies are looking at cloud computing to expand and modernise, they are exposing themselves to more threats. Your cloud service providers can help your organization to overcome these attacks. Some of the challenges for cloud security are mentioned below.
1. Breach of data
All the organisations are focused on keeping their data safe, but only a few have the resources and strategies to keep their data private. If you fail to deal with your data properly, you can open your business to very big compliance risks, data breach penalties and violation of your clients trust. The main onus of a business should be to protect your client's data at any cost.
2. Complying with regulatory mandates
Usually small and mid-sized companies assume that they are getting maximum protection just by working cloud service provider. It is important to adhere to industry mandates along with international and federal regulations. The right cloud service provider offers security as well as the technical ability to adhere to regulatory mandates.
3. Issues with cloud migration
If cloud migration is not handled properly, it can expose your business to unnecessary risk. Cloud migration should be done in stages to reduce the risk of errors that could corrupt data.
4. Lack of expertise
A huge percentage of companies avoid the cloud as they do not believe that their IT has the expertise and knowledge to handle the demands of cloud security. Cloud security requires technical competence and a lot of relevant experience which is lacking in a lot of companies. IT experts need to bring their technical cloud competency and the capability to lead targeted initiatives.
5. Inside threats
Inside threats are major cause of breaches. These threats can be intentional or accidental as well. Hence it is important for businesses to limit what can be accessed and when. Access to cloud data and information should only be given if it is required. Nobody needs to be given more access than is needed in their job responsibilities.
6. Lack of visibility
It is very easy to lose track of who is accessing your data and how they are accessing it has many clouds services are accessed through third parties.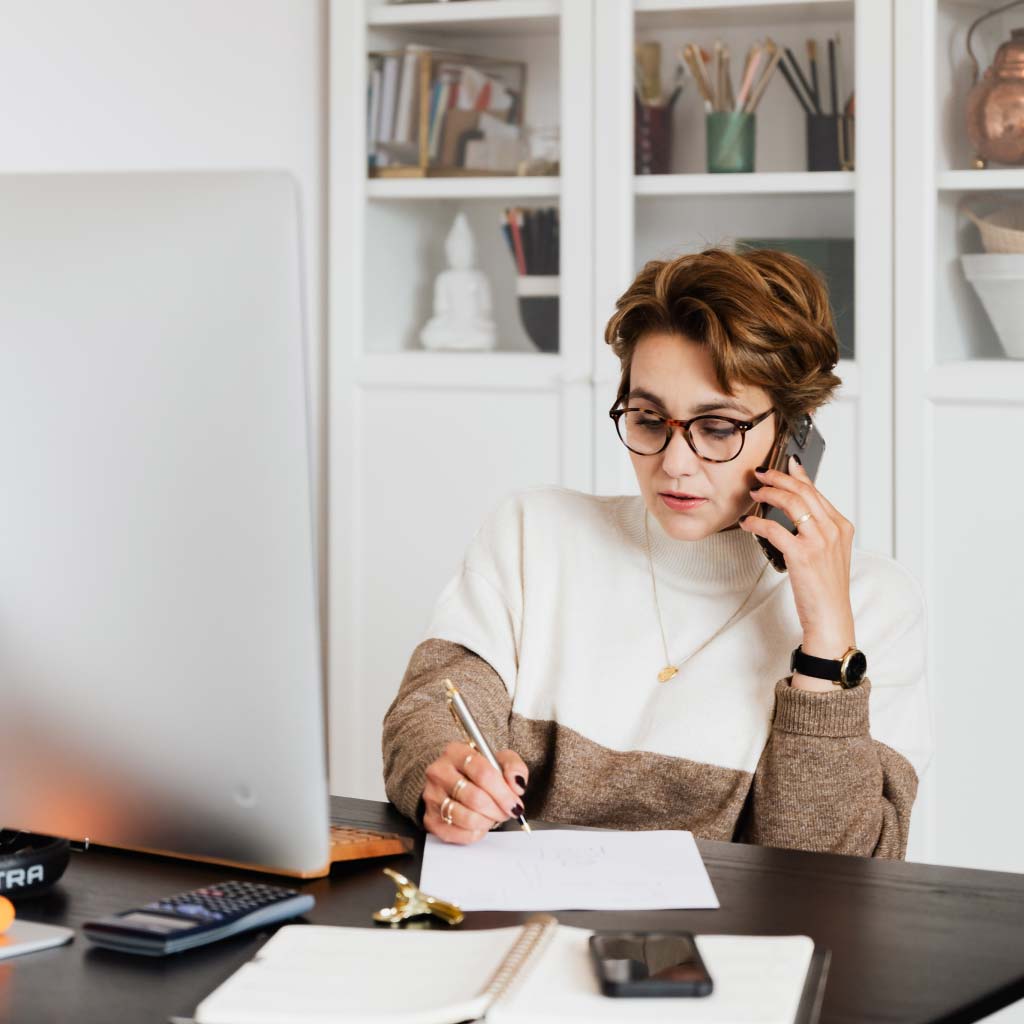 Cloud computing refers to the process in which softwares, resources and databases are accessed over the internet and outside the confinement of local hardware restrictions. The most commonly adopted cloud computing services are:
1. Infrastructure as a service (IaaS)
This is a hybrid approach where some data and applications can be managed on premise whereas providers manage servers, hardware, networking and storage needs.
2. Platform as a service (PaaS)
In this approach, organisations can streamline their application development and delivery. This can be done by providing a custom application framework which manages the operating systems, software updates, storage etc in the cloud automatically.
3. Software as a service (SaaS)
Software as a service is posted online and is available on a subscription basis. In this, third-party providers manage all the potential technical issues like data, servers and storage. This minimises the IT expenditures and streamlines maintenance and support functions.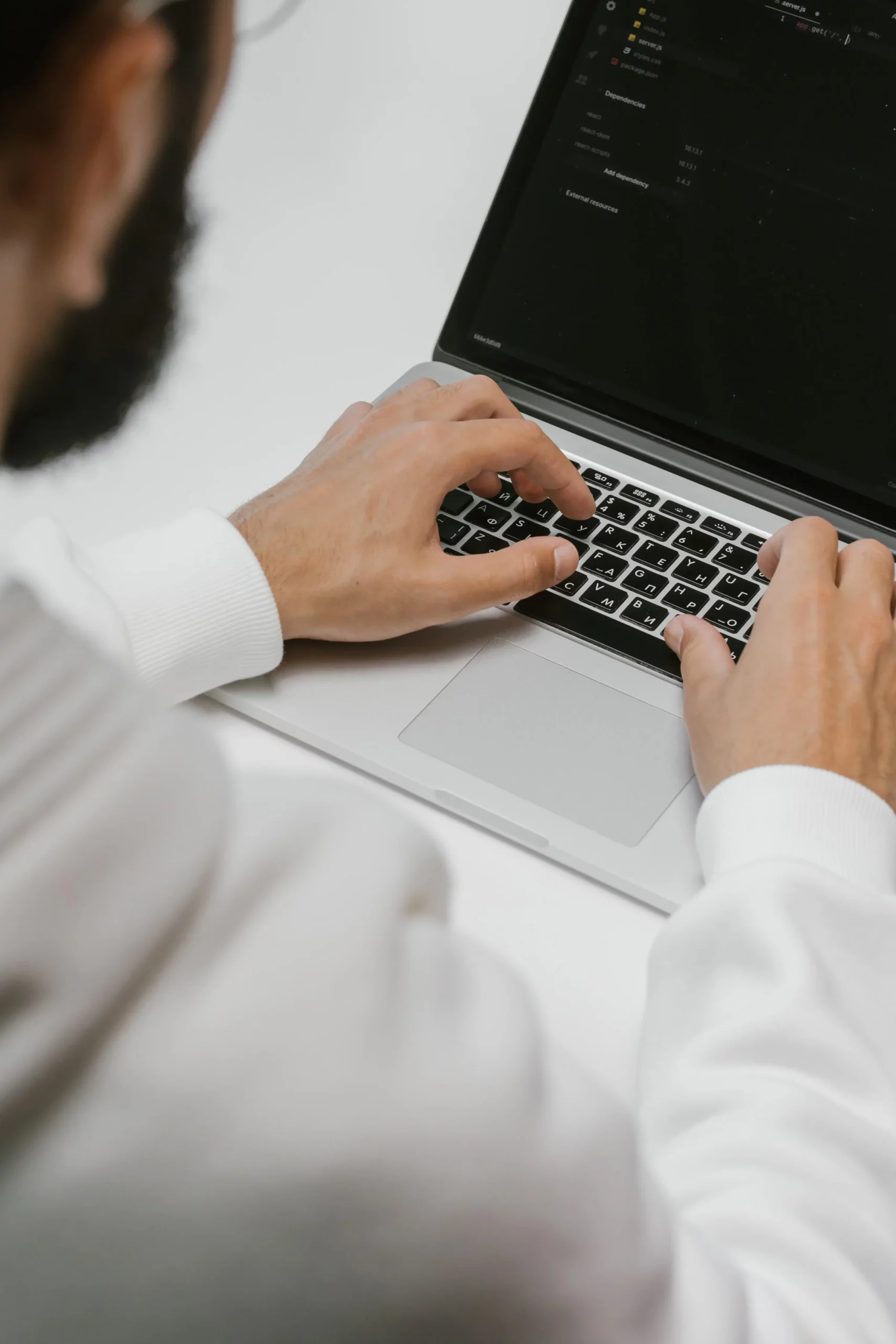 Want to demo our Providers?
Types of Cloud Security Solutions Available
Identity and acces management (IAM)
This security solution allows enterprises to deploy policy decision enforcement protocols for all users that are attempting to access services on premise as well as the ones that are cloud based. The main function of this is to identify all users, so that they can be monitored actively and can be restricted when necessary during data interactions.
Data Loss Prevention (DLP)
DLP solutions use a combination of data encryption and remediation alerts to ensure the security of cloud data, whether at rest or in motion.
Information and event management (SIEM)
The security solution provides a comprehensive solution that automates threat monitoring and detection in cloud based environments. SIEM uses AI given technologies to correlate log data across different platforms. Who is the IT teams to successfully apply network security protocols, hence being able to quickly react to potential threats.
Choosing the best cloud security provider
Step 1. Define the perimeter
There are various amount of options to choose from when you start looking at various products from cloud security providers. This process can seem quite daunting. You need to define the scope of the cloud security needs of your business. Businesses these days usually have a very fluid perimeter. The perimeter can change with the addition of a new device, user or service. So it is essential to make a service provider that can manage these changes. One needs to map the total cloud ecosystem and budget In if there is any room to grow.
Step 2. Simplicity of the model
Every cloud service provider pledges to keep your intellectual information and data safe, but the way these services are delivered is quite different for each case. You need to use cloud native solutions that will simplify the flow of traffic, centralize management and make your entire ecosystem foolproof, without adding extra burden on your employees. Your business needs a simple model that will make it easy for their business to leverage already existing infrastructure.
Step 3. Protect the edge
Every cloud security provider will help you manage cybersecurity concerns. However it is upto you to match the capabilities to each provider with the potential risks you have identified by defining your perimeter. Different cloud security companies offer different advanced features. You need to define your total cloud ecosystem to accurately forecast what all services unit.
Step 4. Budget against cost of failure
Cloud security can get very expensive for organisations with sensitive information. It represents a significant cost for small and upcoming businesses. However, accidental breach of data or an unblocked cyber attack can result in millions of dollars being lost. It is important to find a balance that keeps your business safe without it costing you a lot of money. Finding the right cloud security provider can make this process far easier.
7500+ active Companies on
Sign Up to set up your Vendor profile.
Finding the right Cloud security solution:
You need to select a cloud security provider that can protect your data from malicious threats and hijacking. There so many factors that you need to consider when looking for the perfect cloud security provider. This field is continuously evolving. You need to have a checklist of your major requirements when looking for the best security platform for your services. Let us have a brief overview of the top cloud security companies and vendors.
Top Cloud Security Companies
Discovery Engine employs state of the art protocol and conforms to the highest level of best practices in the industry to help you enhance your security needs. This cloud security provider has granular Identity and access management authentication controls which allows systems with visibility and helps to control who can access and what they can access. These IAM solutions are needed for companies that need hybrid cloud solutions. Discovery Engine uses subnets which enables you to segment workloads to allow each section of the cloud to be isolated, hence enabling robust security controls and reduction of large-scale breaches. This cloud security provider consistently updates and complies to the rules of their virtual servers and provides great virtual server protection policies.
This is cloud security provider protects your services and devices that are connected by the internet. Cipher collect the data from computer networks and then normalises and analyses all the security log data across your applications and devices. The cyber security analysts at Cipher helps you to respond to any potential vulnerabilities, threats or security accidents.
Cloud security solution detect cloud security threats in real time. It investigates security tracks across all your applications, networks and infrastructure. If then provides detailed data through traces, logs, etc. With Datadog, you can detect security threats in real time within all ingested logs. You can edit and customise any rule to meet any specific needs of your business.
This solution used to evaluate the security and health of the infrastructure of your cloud. Your cloud security is tested from the inside, making sure that you are following the best security practises. It offers more than 3000 security tests to detect vulnerabilities. You can easily get to know the risk scores and any potential loss that is incurred by any threat. You can get detailed steps by Astra Pentest to produce and fix the issue. Astra Pentest helps you to customise your cloud pentest according to your needs.
Intruder provides an effortless solution to your cybersecurity needs and helps to reduce their attack exposure. This solution is a cloud-based vulnerability scanner that helps to find any security weakness across the whole digital infrastructure. Intruder offers robust security checks and continuous monitoring, hence keeping businesses of all sizes safe from potential threats and hackers. Intruder offers over 9000 automated checks and automatically scans your systems on discovering new threats.
This hardware and software security company provides security between firewalls and endpoints in real time. It offers modernised plan, improved safety and helps to locate and explore threats more rapidly. Sophos offers a free 30 day trial and offers security solutions including email, web, mobile, etc.
This security automation company offers maximum point of visibility and data protection. Hytrust offers automated security controls pertaining to networking and computing. It offers sevices like security of cloud and virtualisation, cloud encryption, encryption key management and automated compliance, to name a few.
CipherCloud protects your data very flawlessly and effectively bye incorporating data monitoring and protection services, risk analysis, cloud detection, cloud computing and security, data loss prevention and cloud encryption gateway.
Proofpoint offers cloud based email security and compliance solutions to protect sensitive data related to business. It offers enterprise and corporate level encryption solutions that can help stop attacks to a maximum extent.
Netscope is a trusted name that is used by a lot of large enterprises as it uses patented technology to provide security across remote, corporate, mobile networks. Netscape uses rough security policies and advanced cloud technologies and provides complete threat protection for cloud services.
Twistlock is a private IT and Services company that provides a sophisticated and centralised platform for uninterrupted and end to end security for containerised applications. Twistlock protects your business from next generation threats and exploits.
Symantec is the leader data loss prevention, website security, email security and endpoint and helps to safeguard the vital data of organisations. Symantec solves the biggest challenges faced by their customers and avoiding advanced threats by safeguarding the mobile labor force.
Fortinet helps to safeguard your private, public and hybrid cloud by developing and promoting firewalls, antivirus and security gateways along with other cyber security software. Fortinet Could Access Security Broker enables you to afford data security, threat protection and compliance for all the data for enterprises of any size.
Cisco is a top computer networking company that helps its users to protect their data and information by blocking threats in advance. Cisco extends its protection to wherever the user goes and acceses the internet.
This leader in Cloud Access Security Broker enables enterprises to tackle cloud data security challenges by enforcing policies for data security and defending against threats. With Skyhigh networks, you can spot and rectify confidential user threats, insider threats as well as unofficial could entries.
ScienceSoft provides comprehensive security inspections at different layers of the IT infrastructure, ranging from applications, APIs to network services, security solutions including firewalls.ScienceSoft offers all kinds of penetration tests like web application tests, client side tests and physical security tests.
This hacker powered security provider helps organisations to find and fix venerabilities before they can be exploited. This security platform provides security through bug bounties, penetration testing, vulnerability assessment, etc.
Palo Alto Networks is a leading cyber security leader that provides services to mobile users and clients who are located remotely but delivering an integrated platform and empowering a growing ecosystem of partners. Palo Alto networks uses methods to safely protect the resources of organisations.
Trend micro is a leader in Enterprise cyber security. The cyber security platform protects more than 500,000 organisations and 250 million individuals across different networks, devices and cloud. Trend Micro delivers central visibility for quicker detection and response and has a vast range of advanced threat defence techniques that are optimised for different environments.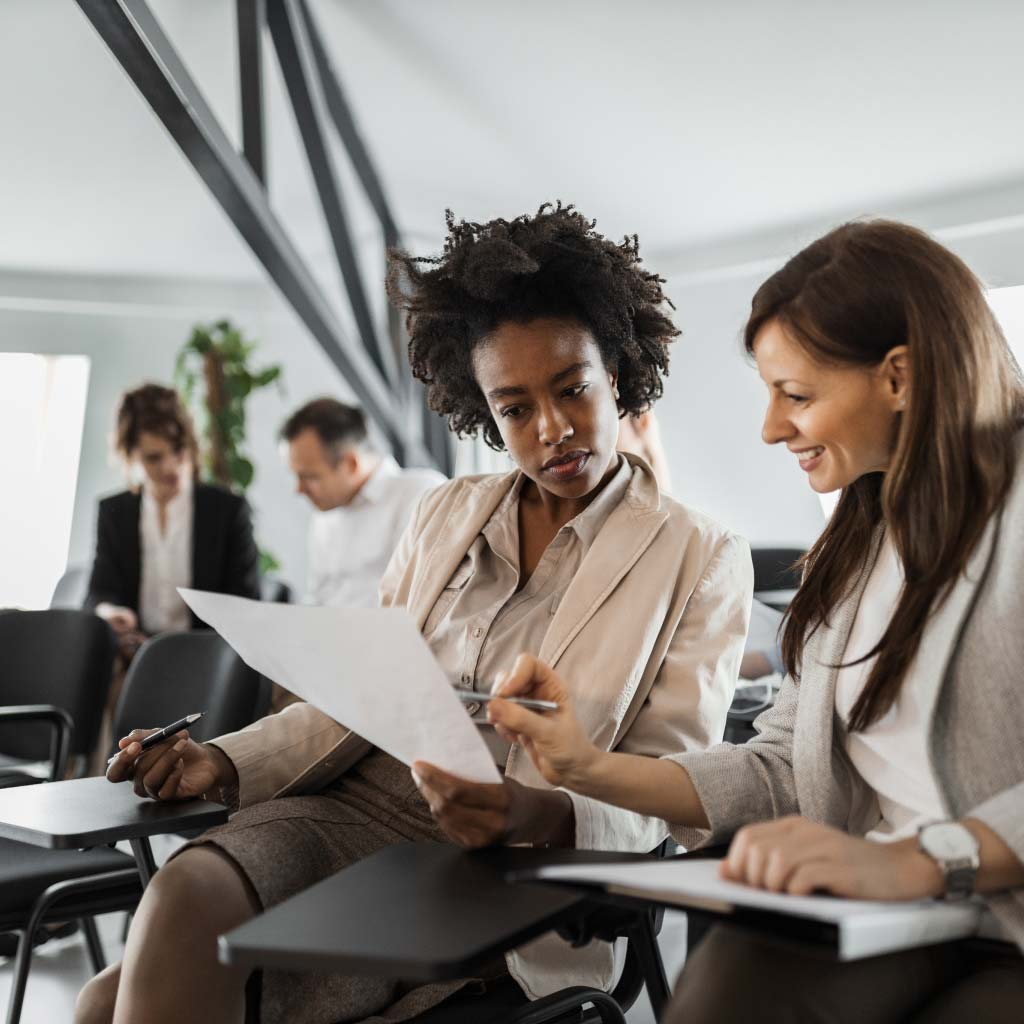 Organisations need cloud security and need to incorporate cloud based tools as part of their infrastructure. It is important to strike the balance between understanding how the modern day enterprises can benefit from using cloud technologies while deplying best cloud security measures. Choosing the top cloud security provider can be beneficial for your business and can help you move towards your digital transformation strategy.