Cloud Security Services Provider
What to Look for in
Cloud Security Services Providers
Cloud security services providers are skilled professionals in delivering top-notch security in cloud computing systems. Cloud security protocols involve data security and privacy in the online infrastructure. Earlier, businesses had to face multiple security threats because of the traditional IT approaches. But, with the growing technology and preference for cloud computing, the need for security services is now more than ever. Regardless of whether your business is merely a startup or a large enterprise, finding a cloud security vendor is the smartest move.
Cloud virtual networks are dynamic and possess a chaotic security interface to deal with. The servers are prone to various attacks in inconsistent and challenging environments. Cloud security services providers can bring efficient security operations and checkpoints to monitor and secure the workloads before deployment. Organizations with multi-cloud environments become more critical considering the huge volume of data and numerous accessibility levels.
To match the pace with the growth expectations and digitization, organizations tend to spread workloads among multiple service providers. That's where the cloud security service provider comes into play. Cloud security vendors can address security issues while migrating data and information from one cloud to another. Cloud security service companies can ensure the handling of login credentials with full control. The professionals can manage heterogeneous and complex environments with self-training and data centers.
The cloud service providers have their servers to store business data with public cloud accessibility. With an uninterrupted internet connection, the data remains in the business scope as well as the client's hand. Only stable and reliable virtual network security is a solution providing efficient security and access management. Cloud security vendors deliver identity and access management (IAM), data protection, data retention, legal compliance, governance, business continuity, threat detection, prevention, and more. The effective cloud security framework brings a variable and unique approach to facilitate quick and efficient security benefits.
Understanding Shared Responsibility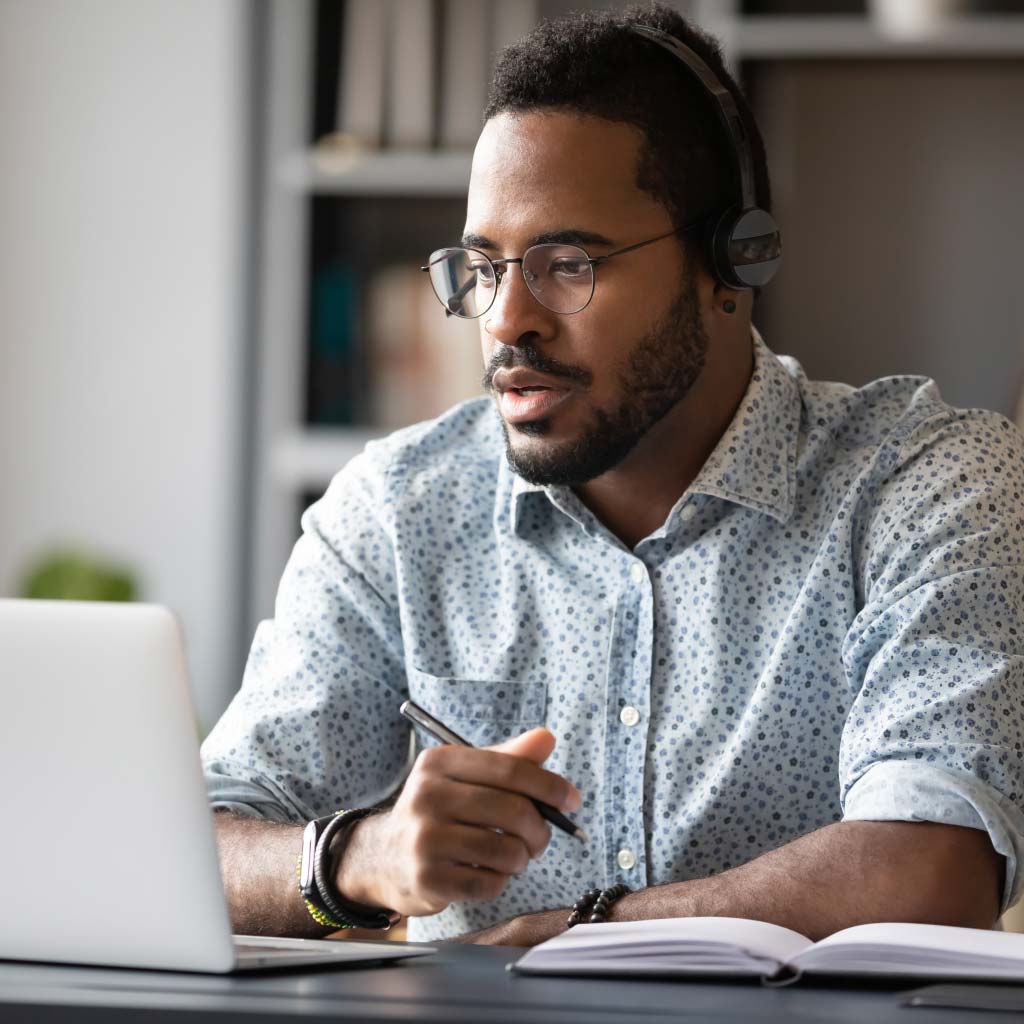 Understanding Cloud Security Services Providers
Cloud security signifies more than just safeguarding virtual networks or cloud-based servers against various threats and attacks. Cloud security includes various security concepts related to data protection, confidentiality, and compliance. Cloud security services providers can provide the necessary security tools and resources to automate and streamline protection operations. Overall, cloud security involves the management of public, private, or hybrid environments. Earlier, the traditional data centers IT security used to be the only option, but not capable of the evolutionary threats and hacks. However, modern-day cloud security vendors can cater to the new challenges and workflows.
Regardless of the organization, cloud operations remain in a complete attack against data hacks, security breaches, and unauthorized access. Since the cloud networks remain in the public cloud and remotely available, there are more chances of cyber attacks in the lieu of damaging organizations or stealing sensitive information. The role of cloud security services providers is to keep a keen eye on the assets and safeguard them from potential threats. Leaving poor security patches, a misconfiguration in firewalls and other security exploitations can cause huge damage to any organization. Cyber attackers and malicious hackers can look for potentially weaker zones to compromise cloud resources.
With huge data and workloads in the organization, the cloud becomes the sole solution to keep it accessible and stored for seamless usage. But, that raises a lot of insider as well as outsider threats for the organization. While moving the traditional IT data to the virtual space, cloud environments security measures are a must. Since the strategies of the cloud attack keep on changing with time, you should have professional security protocols dealing with current and future issues. The security processes should be able to identify cyber-attacks early and safeguard assets with the use of proper strategies, tools, and resources.
Discovery Engine provides numerous cloud computing service providers to compare and evaluate the best choice. No need to deal with low-class or unreliable cloud security vendors anymore. We bring the tested and renowned industry leaders in the cloud computing domain to your disposal. Finding your next cloud computing service provider requires subscribing to our platform and starting to browse the details.
Choosing Your Cloud Security Services Providers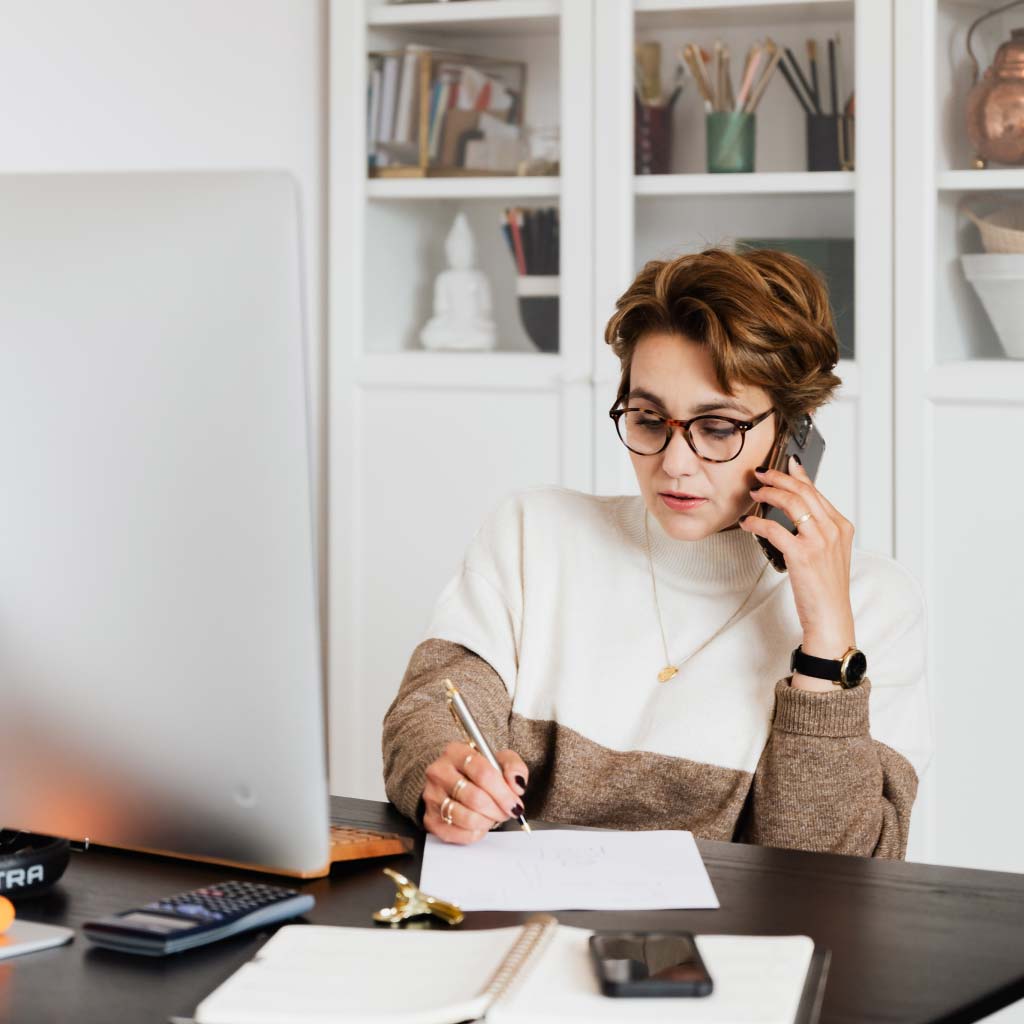 High-profile security threats and attacks are becoming the new normal for modern-day organizations. The increasing adoption of cloud networks and migration is putting business processes at further risk. Hackers and malicious attackers compromise the cloud workflows to gain unauthorized access to the company systems. Most cases happen when organizations aren't even aware of the identity and access management (IAM) compromise. Some companies go ahead with the massive reset to block out malicious intruders from the system. The problem can even expose the credentials, passwords, and sensitive data to the public.
Shared responsibility models and resources can increase potential risks and threats in the cloud spectrum. Find a cloud security service provider that can segment the network to deliver enhanced security measures and repositories. The public and private cloud spaces have immense complications with virtual servers and data applications. The seamless and secure data storage is what a cloud security service provider handles in the best manner. The efficient security put into multiple layers of organization can provide top-notch authentication accessibility levels.
At Discovery Engine, you can find a complete list and details of the cloud security vendors in one place. Ease out your complications and choose a security service provider to provide 360-degree security and accessibility controls. However, to make you more confident in your choice, keep reading the further details. Check out the powerful features and potential risks with the cloud networks that your security vendor can manage efficiently with low expenses.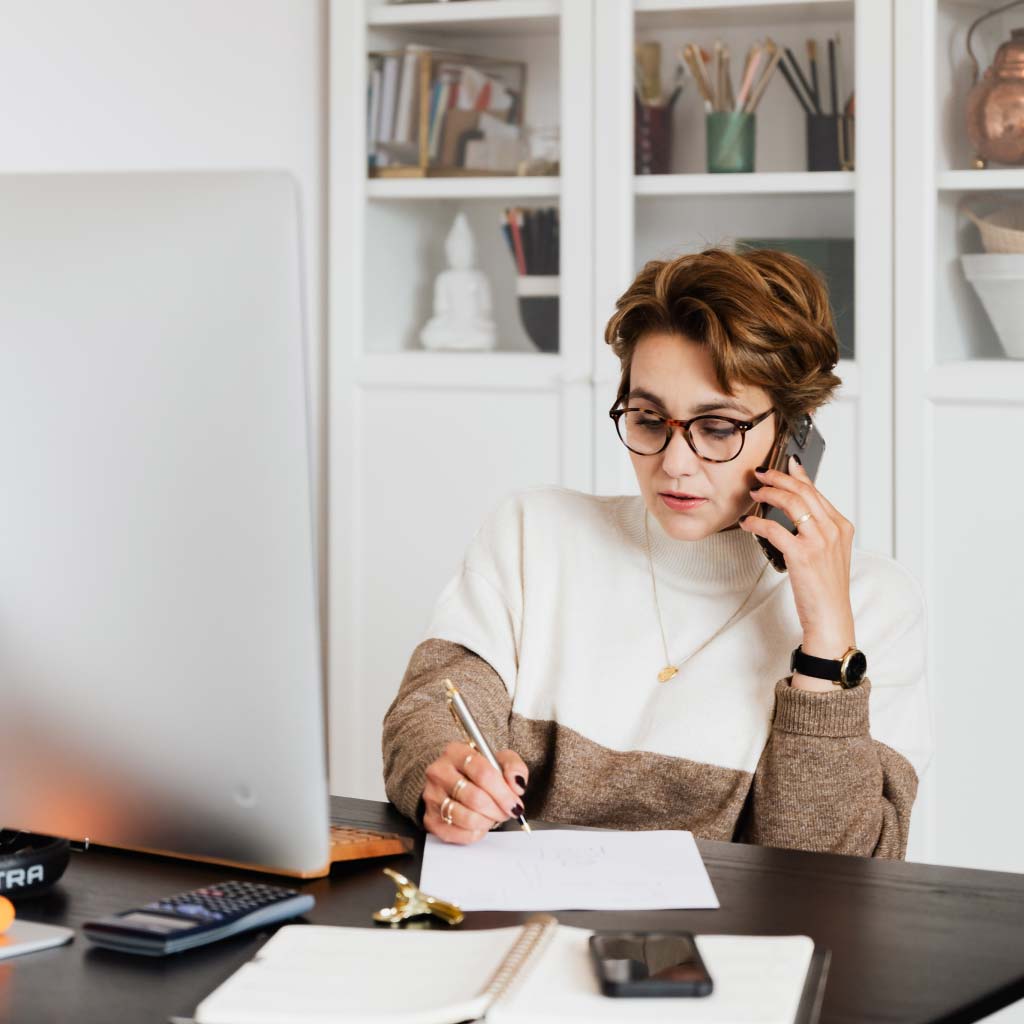 Ask Detailed Security Questions
Once you're nearing your selection for a cloud service provider, asking some detailed questions can help you best understand if they are right for your business.
It's all too easy to believe the major providers have everything covered, but some security features differ widely from one to the next.
Consider things like:
What is your disaster recovery plan like?
What level of technical support is available?
What will be the workload split between your protection of our data and our protection?
How does encryption play a role in your security process?
What do your most recent penetration test results look like?
These and countless others are questions you can consider depending on the specific needs of your company. The better you can establish a relationship of understanding and mutual respect, the better the partnership will be.
Want to demo our Providers?
5 Powerful Cloud Security Services Features To Look For
7500+ active Companies on
Sign Up to set up your Vendor profile.
Current Risks With Cloud Security Services Providers
Conclusion - Cloud Security Services Providers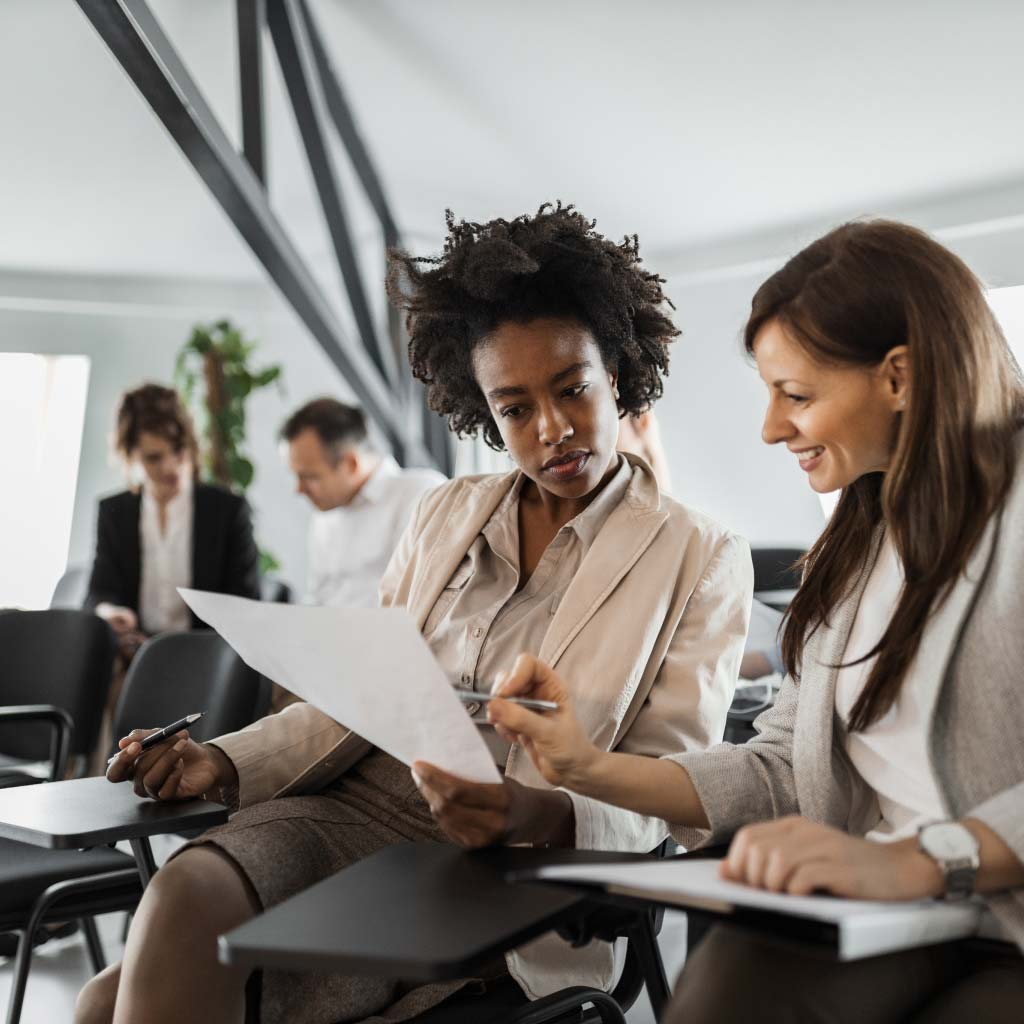 Cloud security service or cloud computing service is one of the growing and undeniable needs of the current state or the future. It includes various sets of controls, policies, and protocols to bind all security measures in the cloud-based systems. Organizations can secure their data and infrastructure with proven measures and technology mechanisms. The cloud computing and security models come with a better configuration of data protection and regulatory compliance. Along with IT infrastructure, the security processes can also handle the privacy benefits with stable authentication needs. Discovery Engine is a leading platform bringing a plethora of cloud security vendors under one roof. Browse the details and select the right cloud security vendor with no hassle.
From access authentication to filtering traffic, cloud security service providers can cater to the exact need of businesses. Moreover, since these rules and processes can be configured in one go, the organization need not face the overhead costs and efforts. The employees and IT department can focus more on the other areas while cloud security remains in the worthy hands. Finding the ideal cloud security vendor becomes more critical as it can impact the credibility of the service as well. Thus, we at Discovery Engine, ensure to ease the task by bridging the gap between the business owner and cloud security services provider.
If you wish to get the best cloud security and safeguard the devices, access, authentications, and more, cloud environments have no match. But, not all cloud security service providers can do justice to your organization's security expectations. It plays a vital role in providing the anticipated security while moving devices, data centers, and other business processes to the cloud space. Cloud professionals can implement comprehensive security policies in the organization to ensure maximum protection against malicious attackers and hackers. Discovery Engine is a one-stop destination for finding trustworthy and reputable cloud security vendors for your organization. We bring you complete flexibility to assess a wide assortment and partner with the cloud security vendor after thorough analysis.
Subscribe to Discovery Engine Platform and get top-notch choices for the best cloud data centers and security providers.