What to Look for in
Cyber Security Analytics
Cyber Security analytics is a proactive way to ensure top-notch security and safety for the organization. It involves big data analytics and machine learning technicalities to gather, categorize, and analyze collected data. A security analytics vendor helps in detecting advanced threats from the collected data networks.
The security and data analysis services gather information from a myriad of sources like business applications, intelligence sources, endpoint, user behavior, and contextual information.
Security analytics services play a vital role in modern cybersecurity with real-time data & threat analysis. With quicker analysis of assets and inputs, the vendor can assist in rapid threat response and forensic investigation.
Keep reading to know more about network security and cybersecurity analysis.
Understanding Shared Responsibility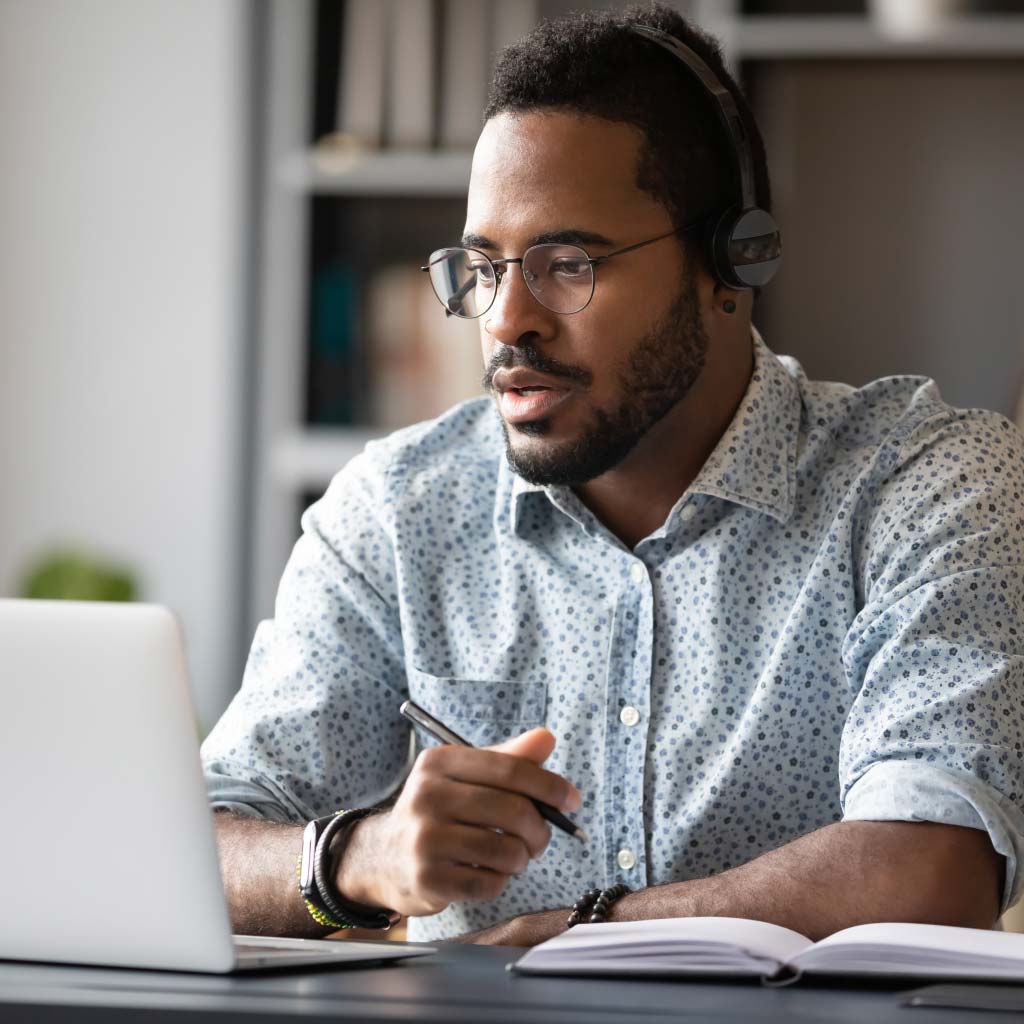 Understanding Cyber Security Analytics
The advancements in techniques and tactics of cyber security are what pose threats to businesses and organizations. The modern-day cyber threats can compromise the system in seconds or remain impactful after being undetected for months.
Security Analytics Vendor: It is not easy to detect malicious activity in the organization's networks as they happen quickly. The cyber security analytics vendor for enterprises can gather data from multiple channels like network servers, endpoints, and applications.
Implementing apt security analytics in the organization provides more visibility for complex attacks. Instead of dealing with the problems like compromised credentials, lateral movement, and data exfiltration, the businesses can stay ready to put up effective actions.
The security teams can assist with the early detection of insider threats with a keen eye on the user account activities. The information is sent back to the organization's security ecosystem to further act on the suspicious activities.
Investing in top-class and robust security services can avoid the organization from starting in a vulnerable state. From blocking unethical practices to safeguarding from cyber attacks, finding the right security analytics vendor can help in multiple manners.
However, you need to find the right security analytics vendor that can cater to the enterprise's needs.
Choosing Your Security Analytics Provider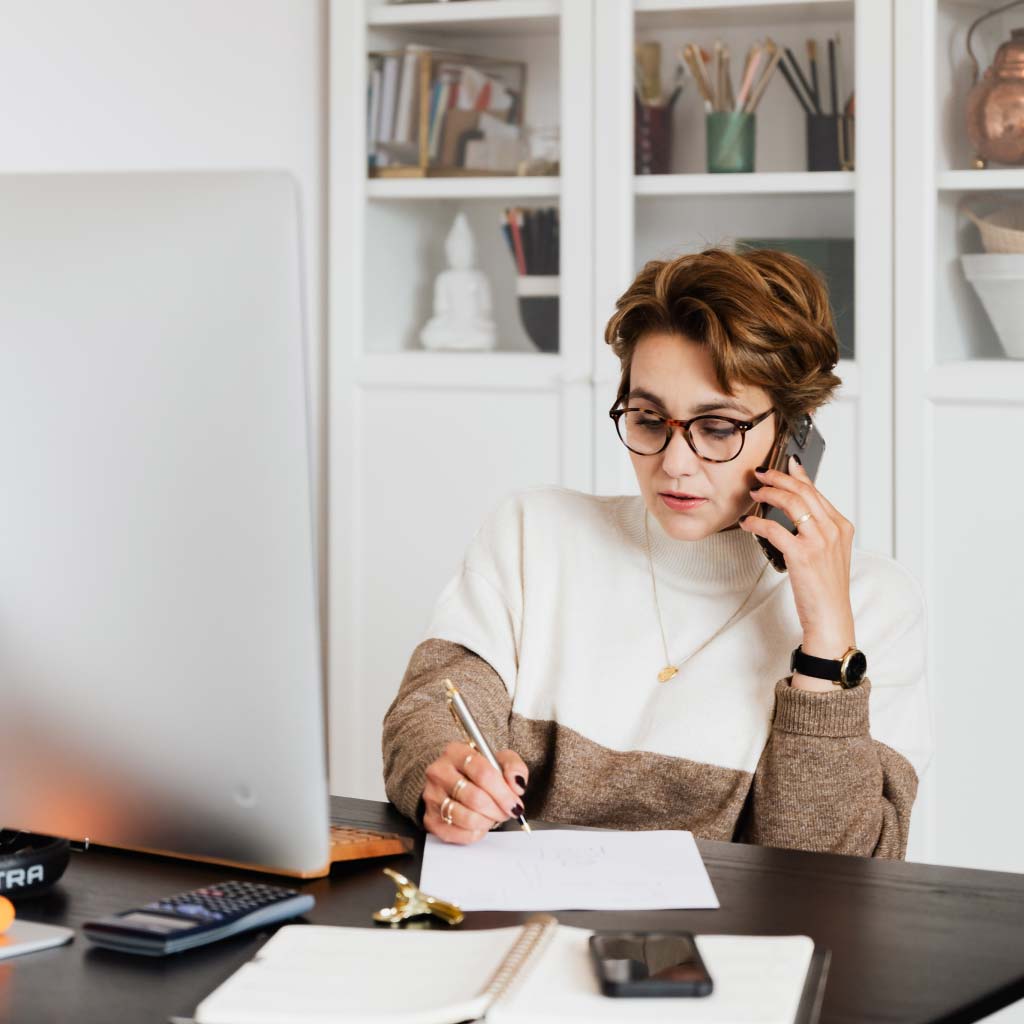 It can be a daunting task to find a reliable cyber security analytics vendor in the modern world. All you need to examine the available security analytics services that are able to mitigate the long terms risks and threats in the organization.
We, at Discovery Engine, offer a myriad of security analytics service provider under one roof. Instead of hassling around with the ineffective security analytics provider, get the top industry leaders in a seamless manner.
Read on to know more about the #1 cyber security analytics company and select the right option.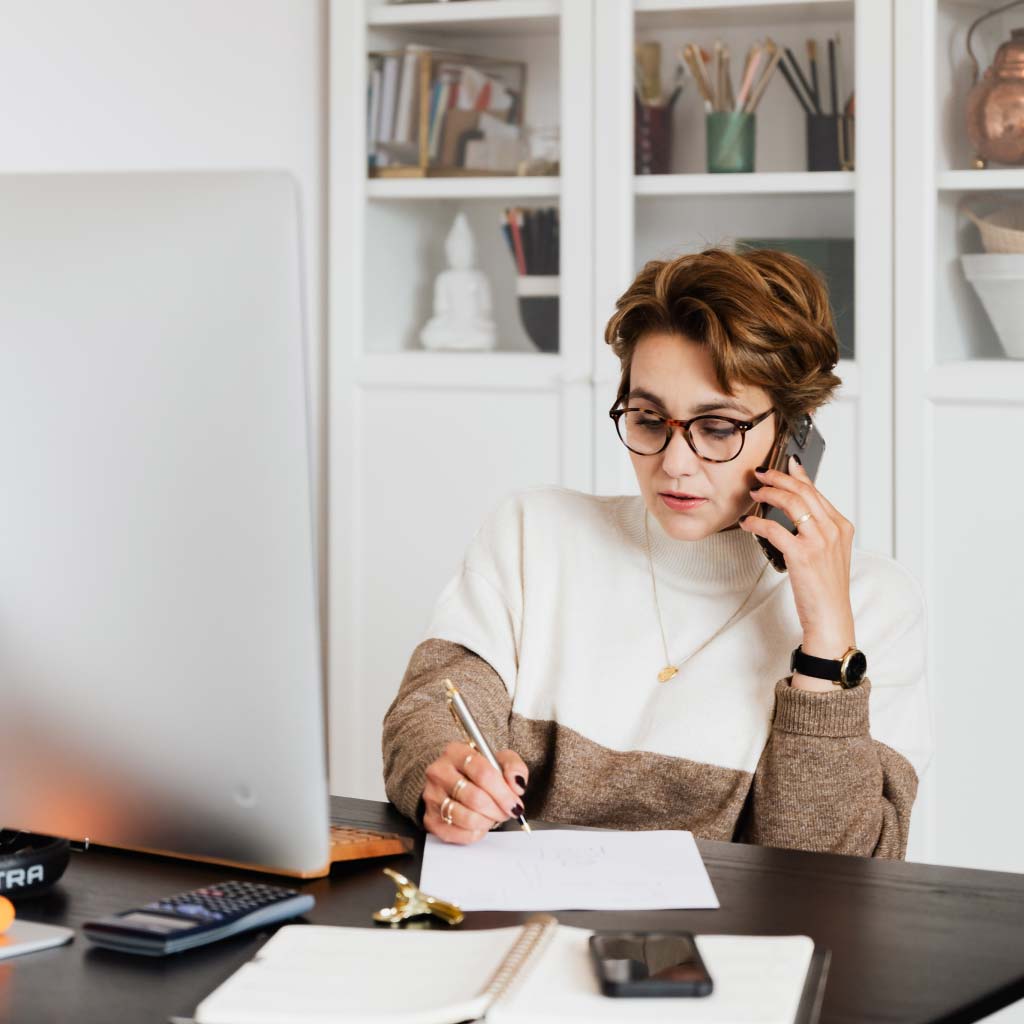 Ask Detailed Security Questions
Once you're nearing your selection for a cloud service provider, asking some detailed questions can help you best understand if they are right for your business.
It's all too easy to believe the major providers have everything covered, but some security features differ widely from one to the next.
Consider things like:
What is your disaster recovery plan like?
What level of technical support is available?
What will be the workload split between your protection of our data and our protection?
How does encryption play a role in your security process?
What do your most recent penetration test results look like?
These and countless others are questions you can consider depending on the specific needs of your company. The better you can establish a relationship of understanding and mutual respect, the better the partnership will be.
Want to demo our Providers?
5 Powerful Features of Big Data Security Analytics
7500+ active Companies on
Sign Up to set up your Vendor profile.
Current Risks With Security Analytics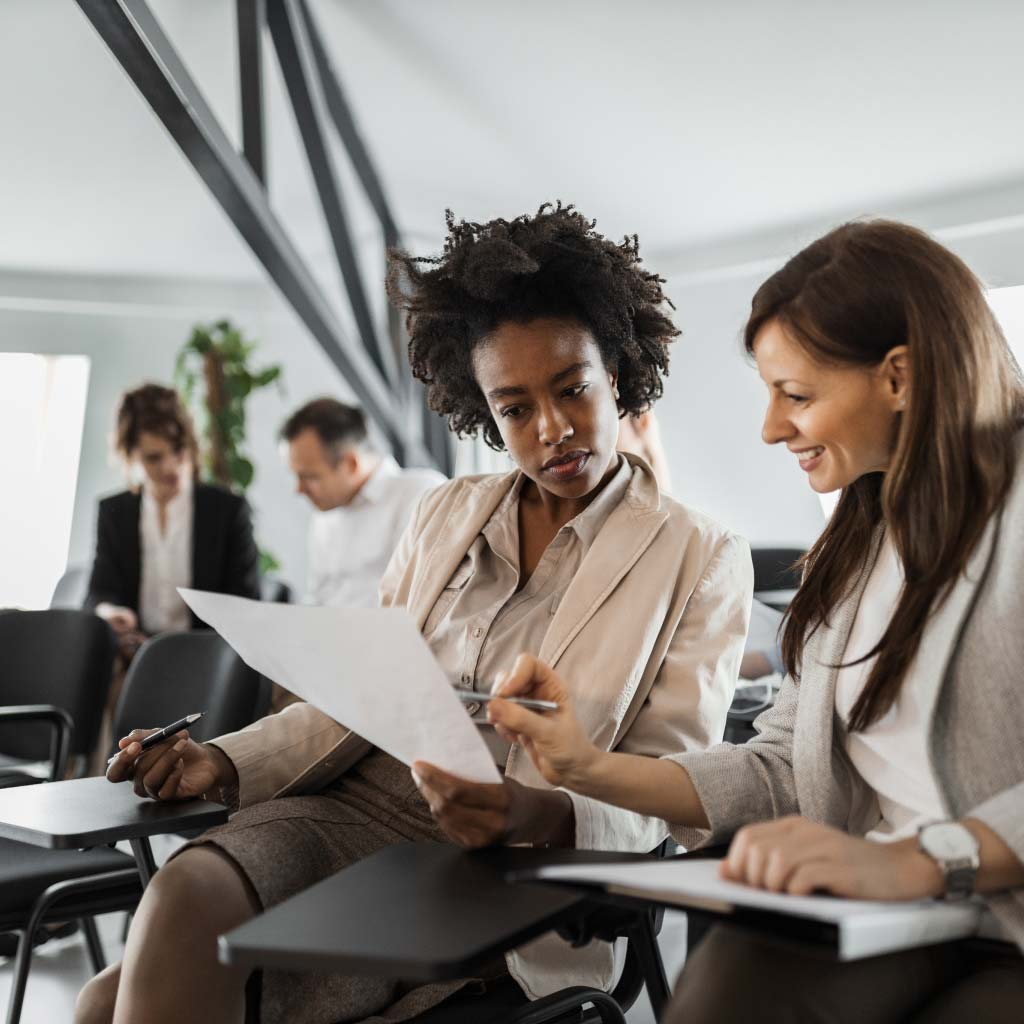 The demand for cyber security analytics vendors is not new and growing at an unprecedented rate. The usage of security big data analytics and machine learning tools helps organizations in dealing with cyber threats.
A professional security analytics company can identify suspicious activities, insider threats, predictable attacks, and cyber threats before they could damage the business. The advanced security analytics solution keeps a keen eye on the user behavior in real-time to catch and stop any malicious activity.
Discovery Engine is the one-stop destination to browse the wide assortment of cyber security analytics vendors. Just check their offering in detail and select the best one for your organization's needs.
We assure you about the available top-notch security analytics vendor on our website. From the industry experts and professionals to state-of-the-art tools and technologies, you can find everything with them.
Subscribe to our platform and get a fine-tuned list of security analytics companies to list along with price-cut deals.