What to Look for in
Data Security
Data security and privacy risks are growing at an unprecedented rate within the fabric of many organizations. From protecting critical business data to reliable authentication and encryption practices, an enterprise data security company ensures robustness and confidentiality.
The data security services can help with restricting information mishandling, data deletion, data theft, ransomware, and other malicious practices. The data security services provider can assist with security standardization and automation within the complete organizational flow.
The pace flow of data among new channels and devices needs to be protected with sound encryption. Read on to know more about data protection, classification, loss prevention, and more.
Many of the security practices you have for in-house systems will be the same as multi-cloud security solutions, but some new challenges will also arise.
Here is a checklist of major things to look for when choosing the best security platform for your cloud services.
Understanding Shared Responsibility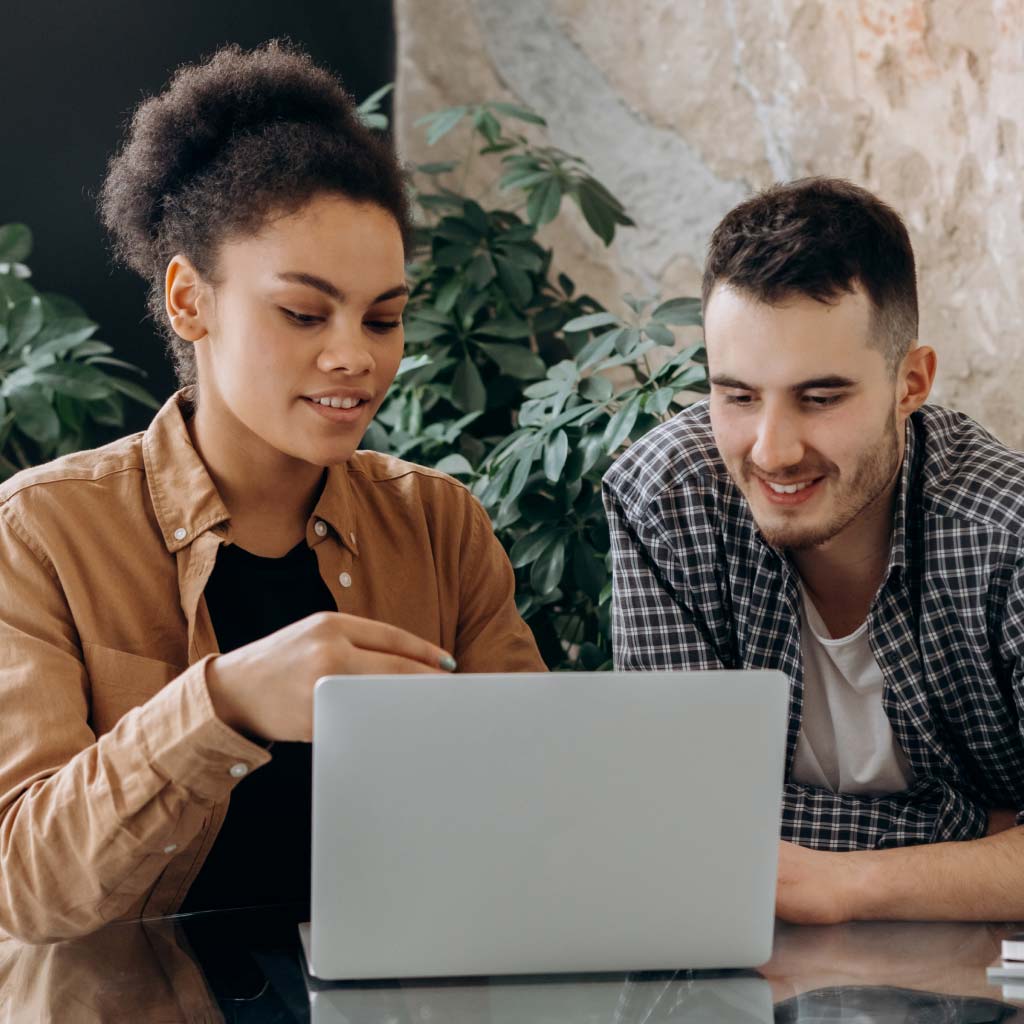 Understanding Shared Responsibility
Data is of critical importance for the viability of an organization. The data can be in any form including intellectual property, consumer information, financial planning, or more. The cloud-based data functions need the right controls and technologies for business data protection.
No business can ignore the importance of big data security as it remains involved in the business's ability to innovate, succeed, and grow. The malicious entities and business rivals can steal/hack the data to gain a competitive advantage. The threats like a data breach, reputation damage, and financial loss are real to the enterprises.
It's not possible to identify every single risk and deal with the same. Relying on effective data security services can assist in data discovery, risk assessment, defining objectives, and much more.
Check out the reliable data security vendors and ensure data security across multiple channels.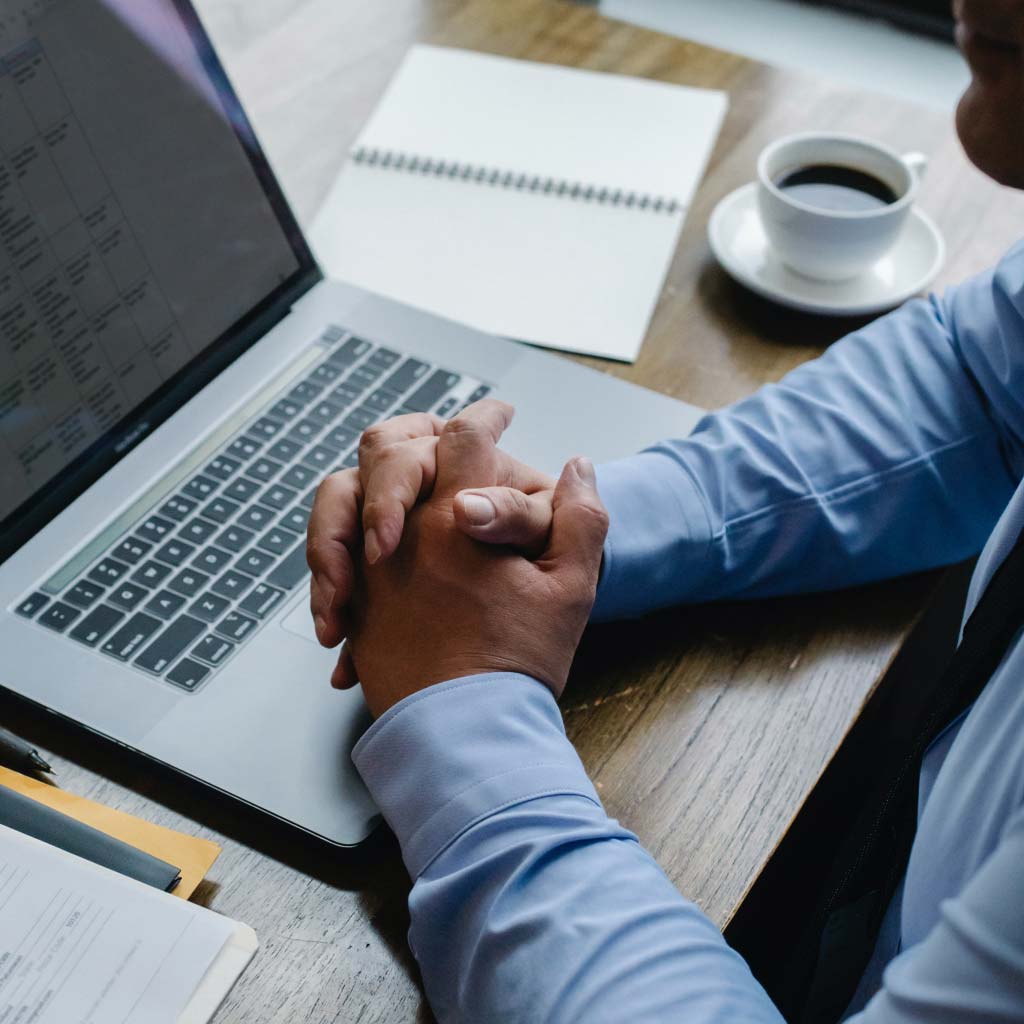 Ensuring data security and standardized applications can be a very daunting task. The organization needs to rely on professional experts that can bring future-ready data and application security services. The data security company can save from higher risks and boost productivity levels.
Dealing with renowned companies can ensure the use of data protection strategies and flexibility in the organization. Engage more users with less risk in data breaches and thefts.
We, at Discovery Engine, bring an assortment of data security companies to one place. Browse and check details about data security services vendors and select the one that fits right with your requirement.
Examine and choose the #1 data security service to get sound privacy and safety benefits. Our marketplace has top-industry leading companies that can bring years of experience and a forward-thinking approach to make things happen.
Read on to get more insights on data security and how to choose the right one for your business!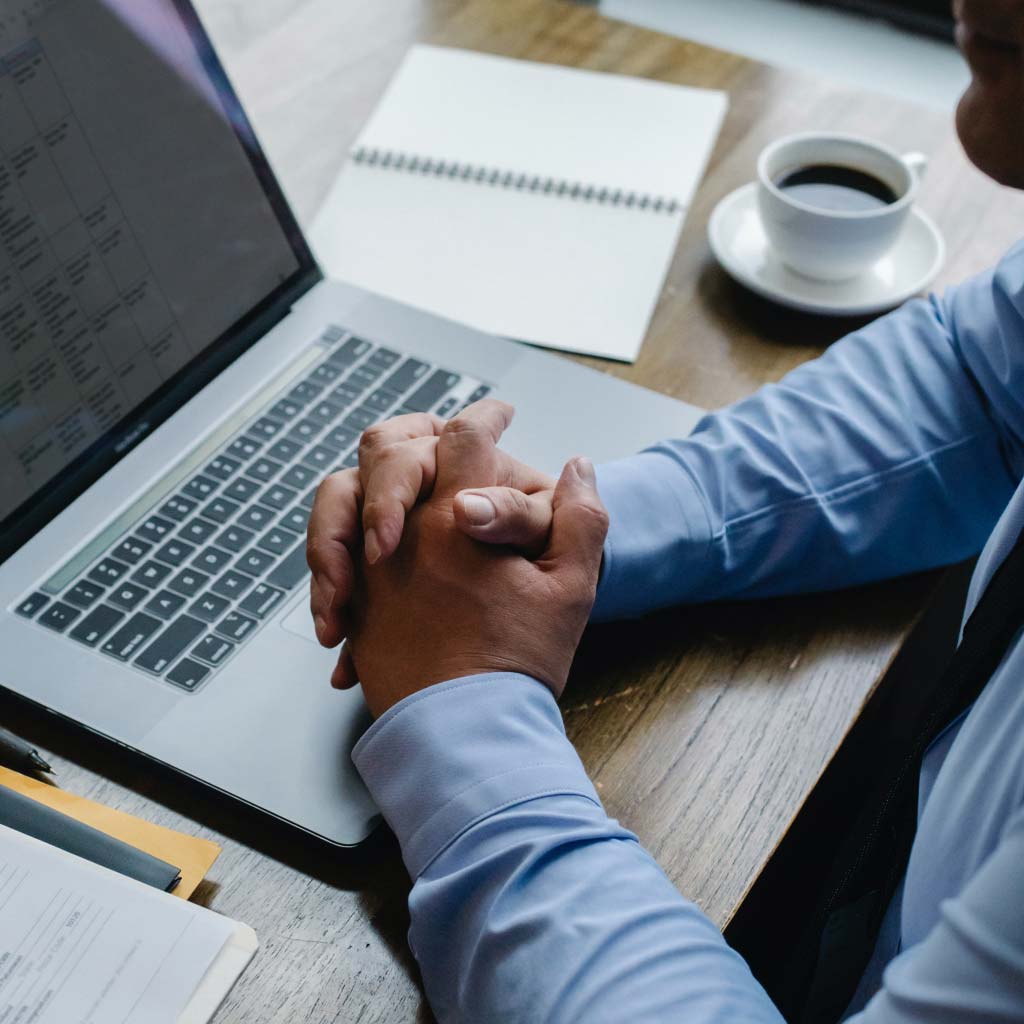 Ask Detailed Security Questions
Once you're nearing your selection for a cloud service provider, asking some detailed questions can help you best understand if they are right for your business.
It's all too easy to believe the major providers have everything covered, but some security features differ widely from one to the next.
Consider things like:
What is your disaster recovery plan like?
What level of technical support is available?
What will be the workload split between your protection of our data and our protection?
How does encryption play a role in your security process?
What do your most recent penetration test results look like?
These and countless others are questions you can consider depending on the specific needs of your company. The better you can establish a relationship of understanding and mutual respect, the better the partnership will be.
Want to demo our solutions?
5 Powerful Features Of Big Data Security
7500+ active Companies on
Sign Up to set up your Vendor profile.
Current Risks With Enterprise Data Security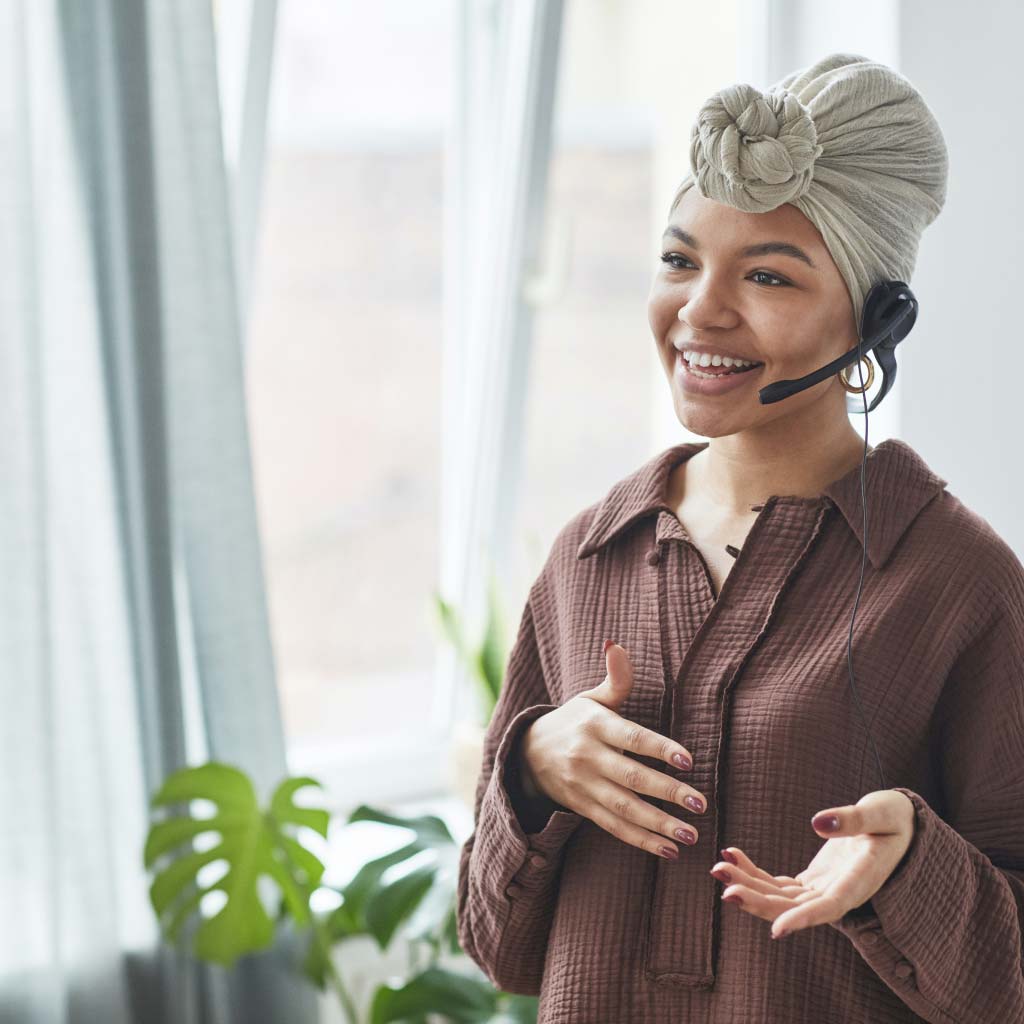 Enterprises are getting bigger and more complex with a growing customer base. It is high time that perfect data security strategies must be implemented. The data privacy management tools can safeguard sensitive information within the enterprise. No matter where the data reside in the organization network, the data security companies can ensure data loss prevention.
Put an end to your worries about data compromises and breaches. Explore the most effective and simplified data security solutions provider at the Discovery Engine marketplace. Avail of the advanced security frameworks to avoid the headache of data threats and compromises.
Discovery Engine brings a wide range of data security vendors to help you tackle big data security issues without any hassle. Just check them out and choose the best security solutions provider for the business needs.
Sign up at our platform to get the renowned data security companies at your fingertips!!