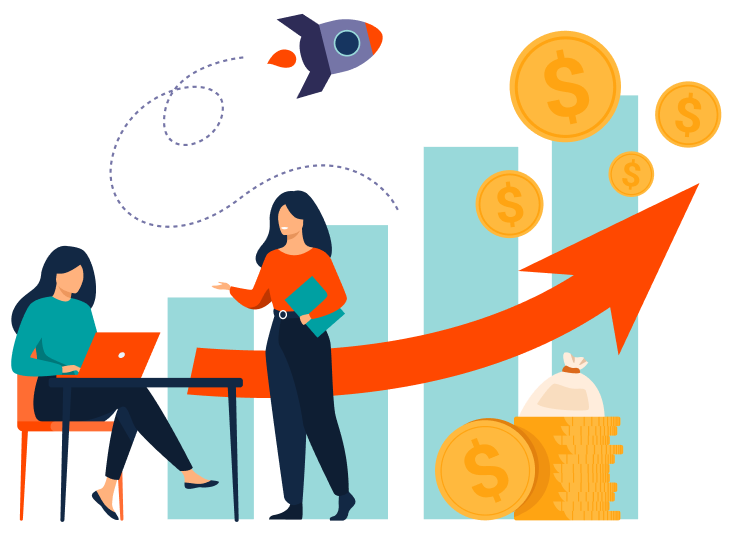 Discovery Engine levels the playing field by putting relevant products and services directly in front of executives and their teams. Our engine enables faster and smarter decisions for mission-critical priorities.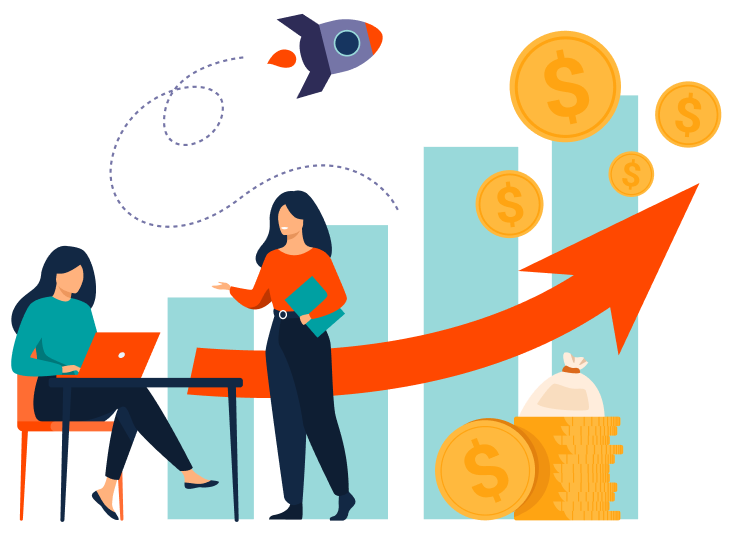 Find Your Target Customers
Discovery Engine leverages machine learning and a unique algorithm to connect you with qualified leads and the actionable business intelligence you need to stay competitive. We give vendors access to a purpose-built platform that connects vendors with end-users. Vendors can create a streamlined profile that includes up-to-date marketing collateral, documentation, and other assets that streamline
the sales process.
Vendors receive AI-driven document management, quarterly analytic reports, real-time leads, and the ability to leverage a vast network of technology partners.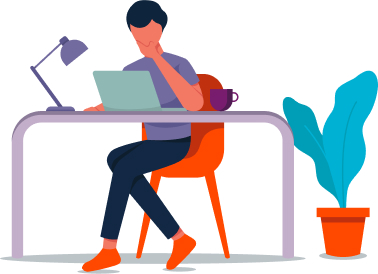 Create A Best-In-Class Experience For Your Customers
Discovery Engine empowers end-users through every stage of the customer journey by allowing them to search, discover, and shortlist the best technology vendors. End-users have access to unique filters to ensure they can find the right vendor based on their needs. With Discovery Engine, your customers will have all the information they need to learn about your solutions, who to contact for a demo, and enhanced confidence that the solutions they're interested in are best for their current IT environment.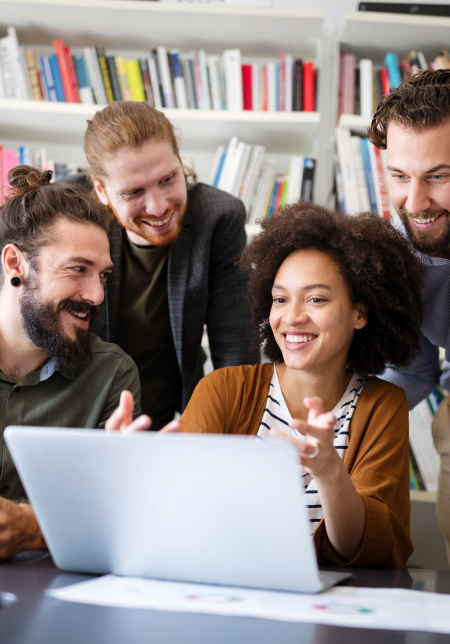 Get Discovered By More B2B Customers
List your solutions on a platform that is privacy-focused and built to showcase your biggest differentiators.
Get your message out to your most qualified leads
Actionable intelligence for strategic targeting
Measure performance with data analytics and monthly reports
Connect With Your Target Audience
Configure search and discovery based on an extensive set of criteria
Leverage technology alliance partners to elevate joint customers
Reach out to prospects with location-based messaging
Recapture missed opportunities
Differentiate Your Product Offerings
Leverage powerful machine learning and artificial intelligence to help guide your research.
Improved product and service visibility with sophisticated filters
Document management supported by AI and ML
Stand out in an unbiased, solutions-focused playing field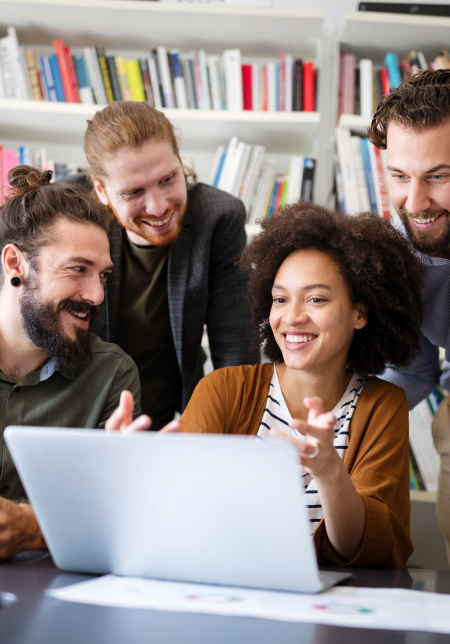 Get Discovered by executives & their teams
Improve the visibility of your solutions and start generating more opportunities with Discovery Engine. Book a 1-on-1 demo today to see the Discovery Engine difference for yourself.
Here what leading and emerging Vendors have to say about Discovery Engine.


Some Vendors Found In Our Engine