How to Evaluate Cloud Service Provider Security
Top Criteria on How to Evaluate
Cloud Service Provider Security
Since a few years, many businesses are engaging with the cloud by using a cloud service provider. A cloud service provider offers computing in the form of infrastructure, software or platform as a service. Since 2020, many organisations have deployed remote and hybrid work environments. They migrated to the cloud to ensure that their business could operate and the staff could work remotely. A lot of businesses moved from on premise solutions to cloud service providers. The main goal was to ensure that their staff and customers could be provided with cloud service-based applications. It is essential to evaluate the security of your cloud service provider. You are basically trusting your business to an external party. Hence it is important to ensure that your data, systems, business and reputation are protected.
As a lot of companies have increased the usage of their public cloud, a lot of security challenges have emerged. Issues with cloud and misconfiguration are the main causes of breaches and outages. Companies need to understand their needs before vetting a cloud service provider for their business. Every cloud security provider has different controls and policies, so it is vital to do your research before making a selection to make sure that the provider aligns with your business needs.
Understanding Shared Responsibility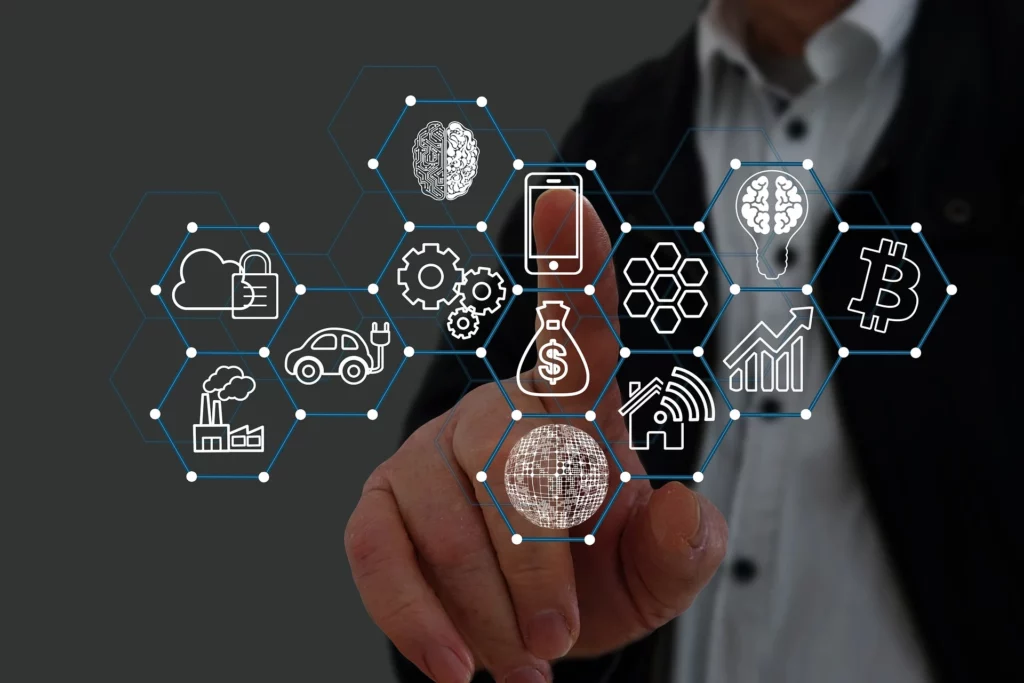 Challenges of cloud security
First and foremost, the biggest challenge is to protect a business against any data breach. Lack of architecture and security misconfiguration is another serious challenge associated with cloud security. Denial of service attack, which usually results in a crashed system and can cause heavy financial losses is another cloud security challenge. Protection against cyber-attacks is also a big security threat.
When do you need to select a cloud provider?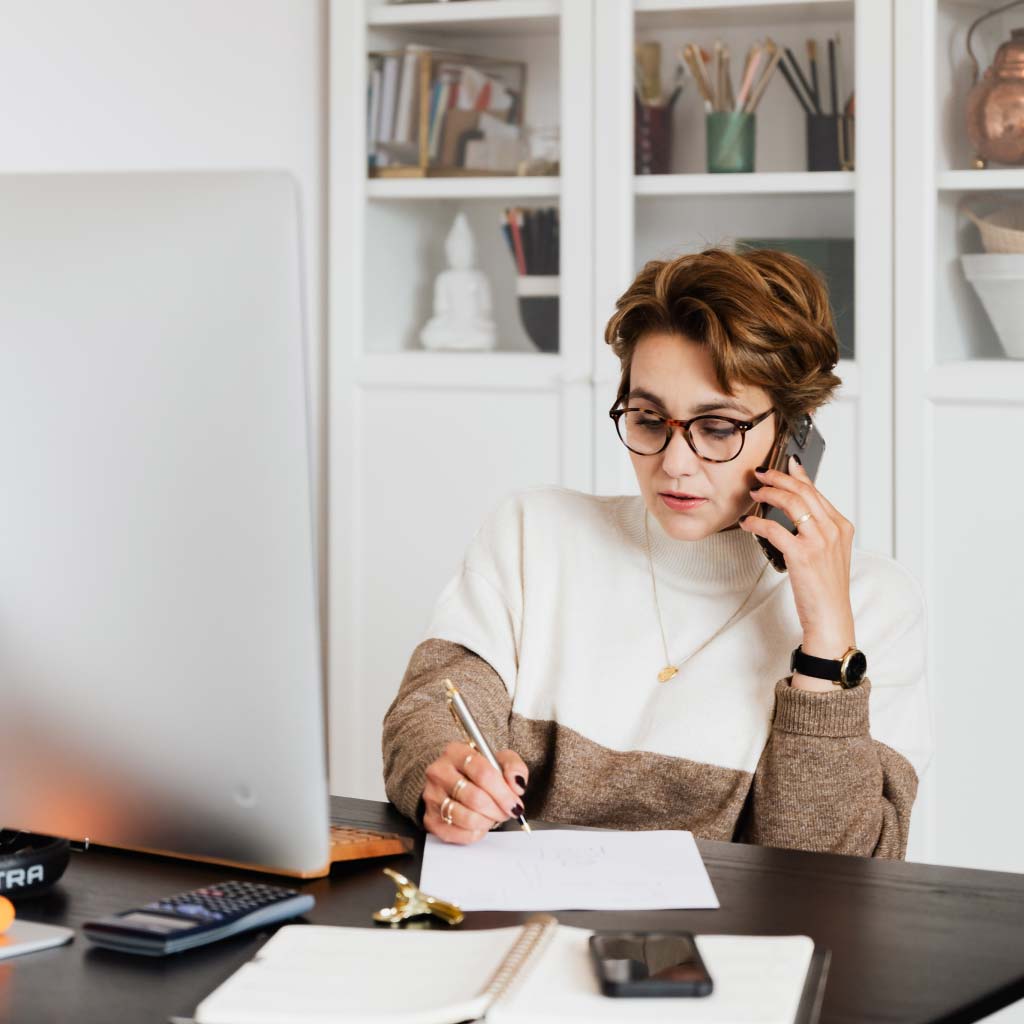 Before selecting a suitable provider, you need to understand the requirements of your business. Clarifying your specific requirements and expectations in advance ensures that you choose a provider that would work best with your business. You need to have clarity on technical, security, what service they are providing and data governance to make sure that you select the best provider from a group of potential service providers. Ideally, you need to choose a provider after you have shortlisted and identified your cloud migration candidates, along with analysing and preparing what data needs to be migrated.
Cloud computing enables you to basically set up a virtual office, enabling you to connect to your company from anywhere and at any time. With expanding number of web enabled devices like smartphones, tablets being used in the work environment today, it has become easier to assess your data. Cloud management service providers support your work environment by providing cloud compliant services, regardless of whether you have a multi-tenant environment or a hybrid cloud. As cloud computing has become more essential in the modern world, there is no business plan that does not include a cloud strategy.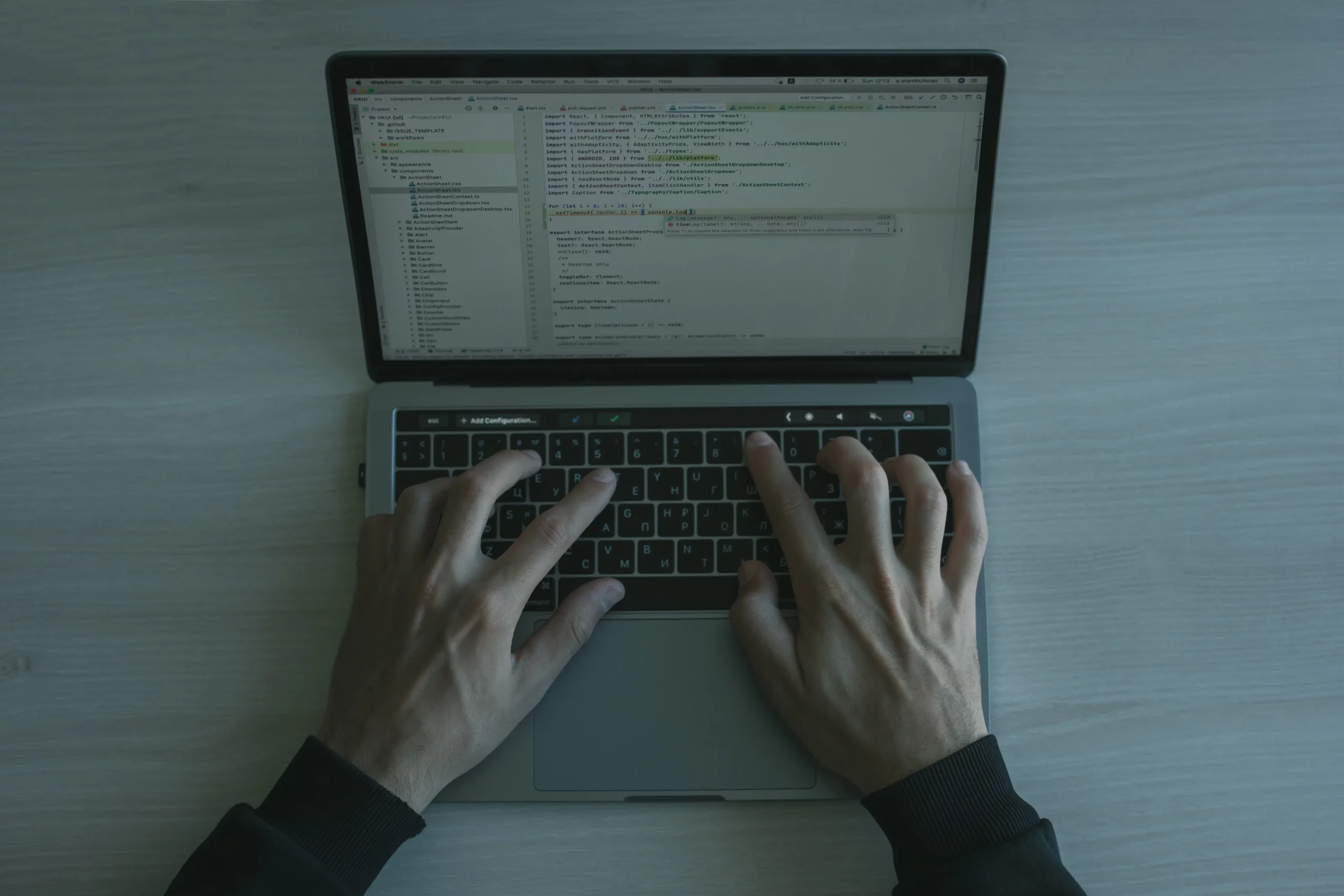 Want to demo our Providers?
Top Criteria on how to evaluate cloud service provider security:
No two what is providers are alike. Let us go through a few points that we need to consider when choosing a cloud service provider.
7500+ active Companies on
Sign Up to set up your Vendor profile.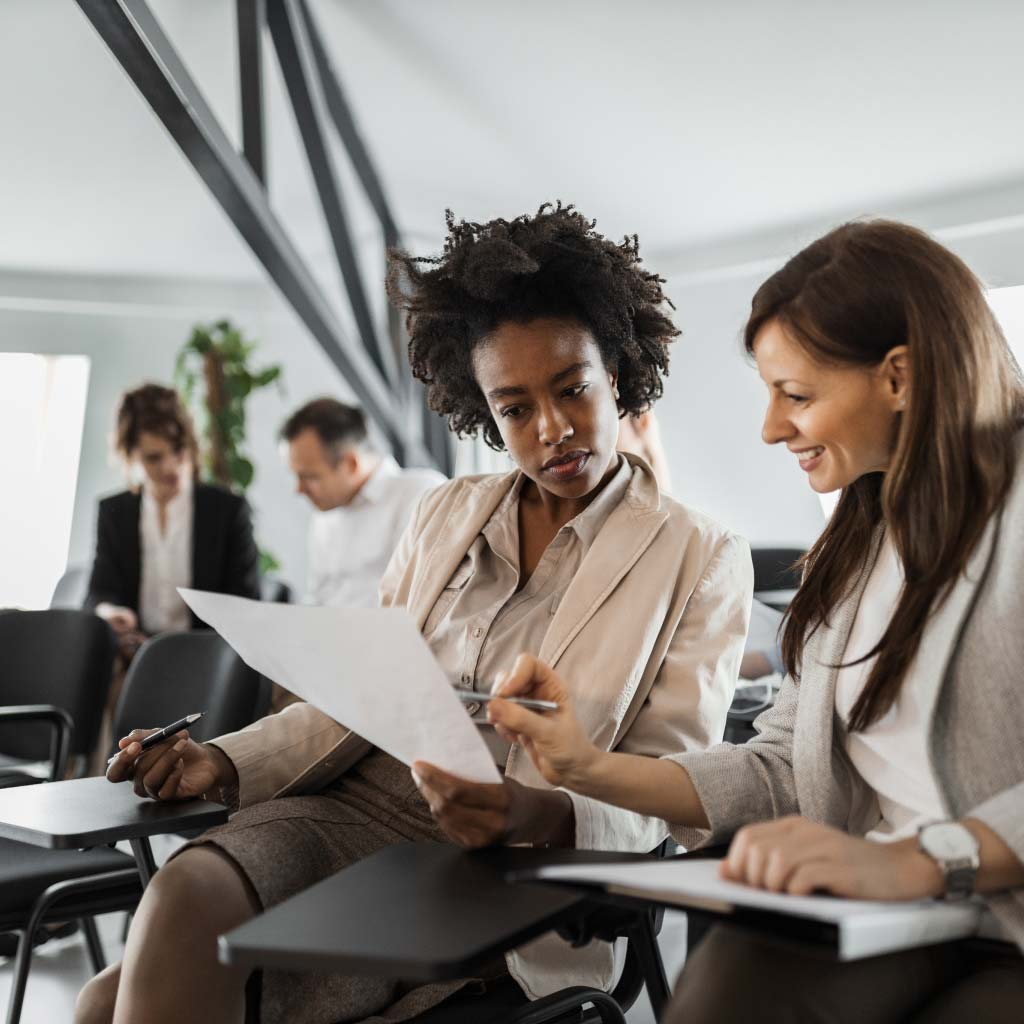 You need to include all factors in your assessment of perspective cloud service providers. It is vital to recognise what standards they adhere to, what services they provide, their back up and disaster recovery process, if your provider supports third-party integration, including other hard and soft factors. Take your time to establish whether a service provider is the best for your organization. While your business can outsource the processing of their intellectual information and data, what needs to be considered is that they cannot outsource the responsibility for compliance requirements for the said data.