Internet of Things (IoT) Security
What to Look for in
Internet of Things Security
Best IOT Security Solutions
Internet of Things (IoT) security solutions come with robustness and confidentiality benefits for technology devices. From boosting the safety standards in an organization's devices, security solutions focus on the strengths and weaknesses of security and privacy in IoT.
The IoT security solutions and services provide valuable data and insights to remain free from cybersecurity risks. An IoT security services provider plays a vital role in the success of an organization while mitigating technology device risks.
Read on more to know about integrity and confidentiality with top-notch IoT security practices.
Understanding Shared Responsibility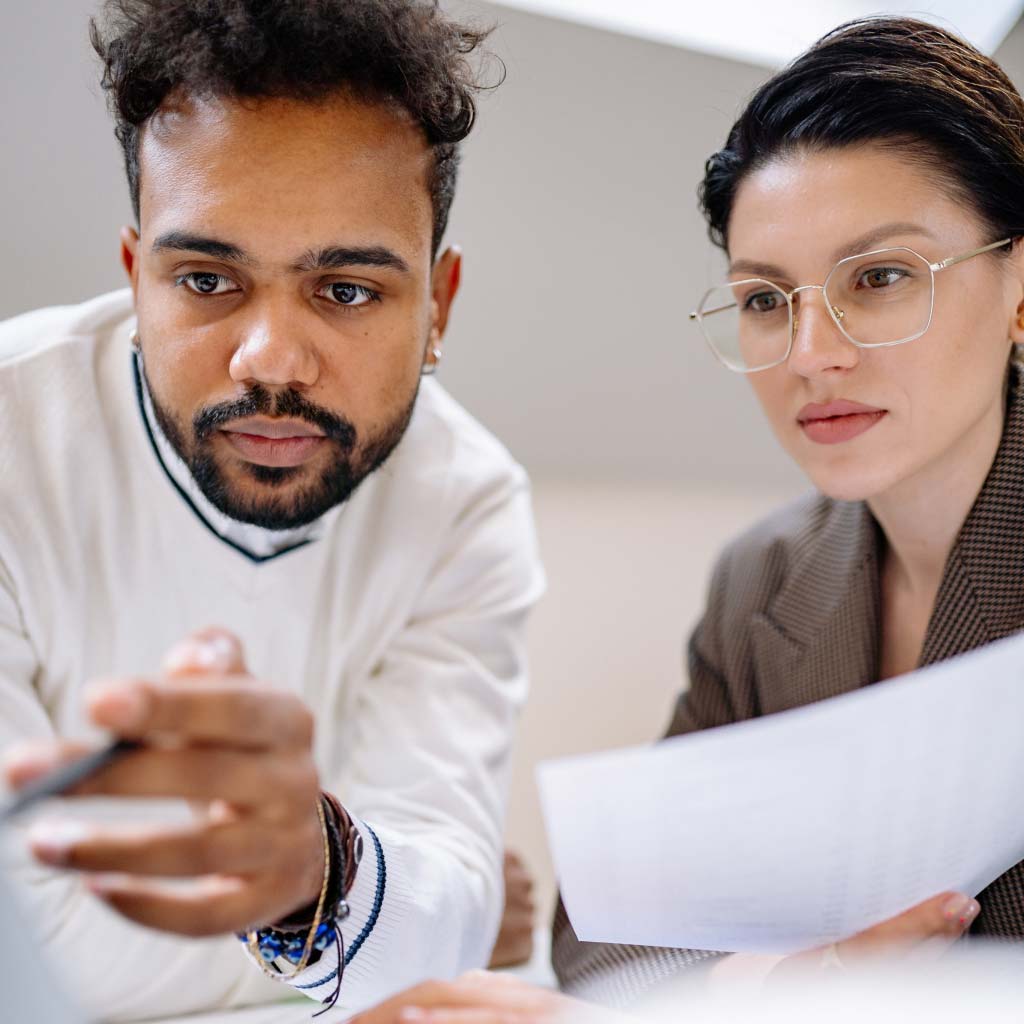 Understanding IoT Ecosystem & Security
Modern-day IoT ecosystems are complex and attract a lot of bad actors causing data theft and security theft. The digital security risks are there in every step of the IoT journey. Leaving your business in a vulnerable state can lead to data hacking and financial losses.
We can't ignore or deny the need for IoT security in the ever-growing ecosystem. The constant emerging new threats are what require the forefront protection with security solutions.
The growing demand and applications of IoT-based systems are what evolving the number of threats. Organizations need to match the pace with novel threats and stay one step ahead of them. Investing in robust security solutions in the IoT ecosystem is the right move to secure your IoT deployment.
Do not leave your business in a vulnerable state and partner with the technology security services provider. Not just your business partner, the right IoT security framework can block the unethical process to ensure customer data protection. Minimize risks and assure uninterrupted business continuity to safeguard the well-being and reputation of your company.
No one size fits every organization when it comes to IoT security. Examine the options with the best IoT security solutions and decide what fits in right for your enterprise.
Choosing Your IoT Security Provider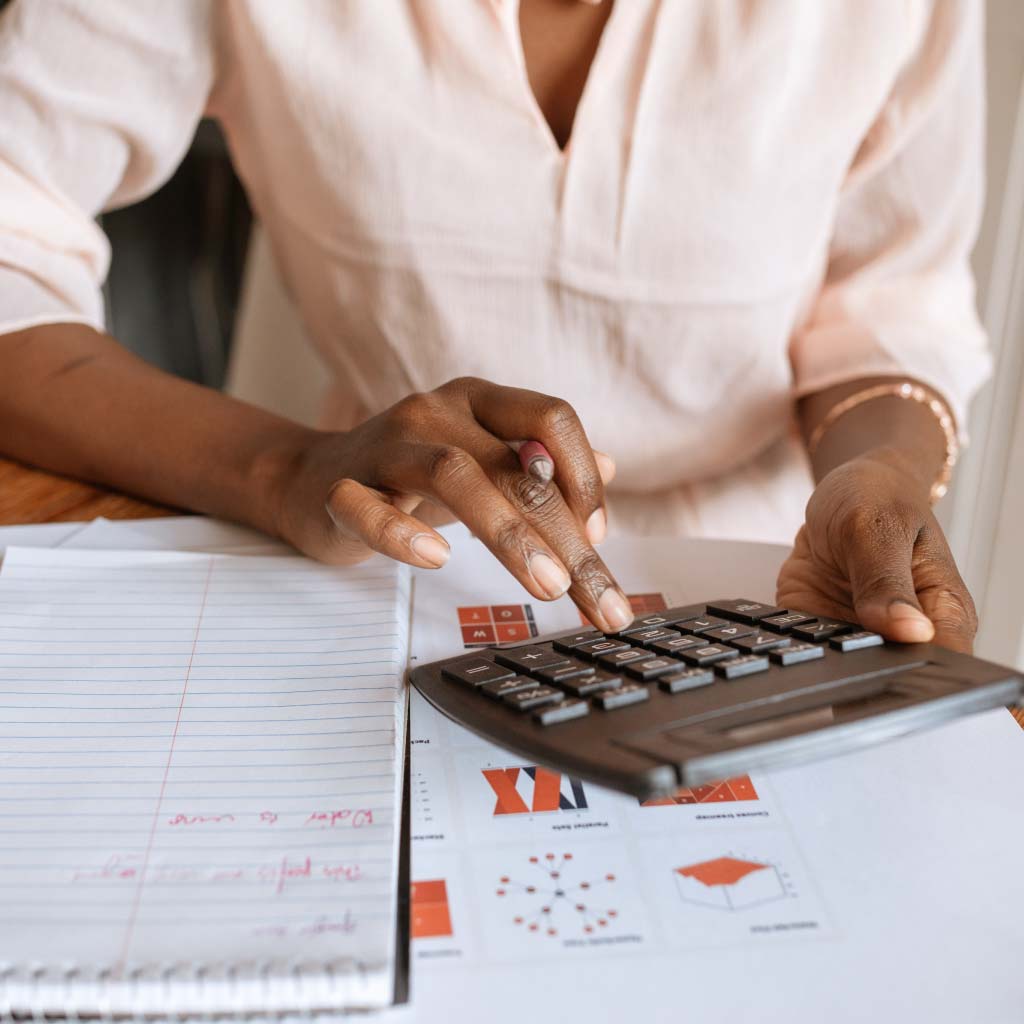 Finding the right IoT Network and Security provider is not an easy task. You need to go with the ones having proven security compliance and certifications. Your IoT security solution provider should follow a security-first approach to mitigate long terms risks and threats to the organization.
We, at Discovery Engine, bring you a wide range of tested and trustworthy IoT security solutions providers under one roof. No need to hassle around to determine the best IoT security options and vendors.
Assess and choose the #1 IoT security provider to get the definitive security and privacy of the business.
Keep reading below to tap into more details and insights about what you should look for.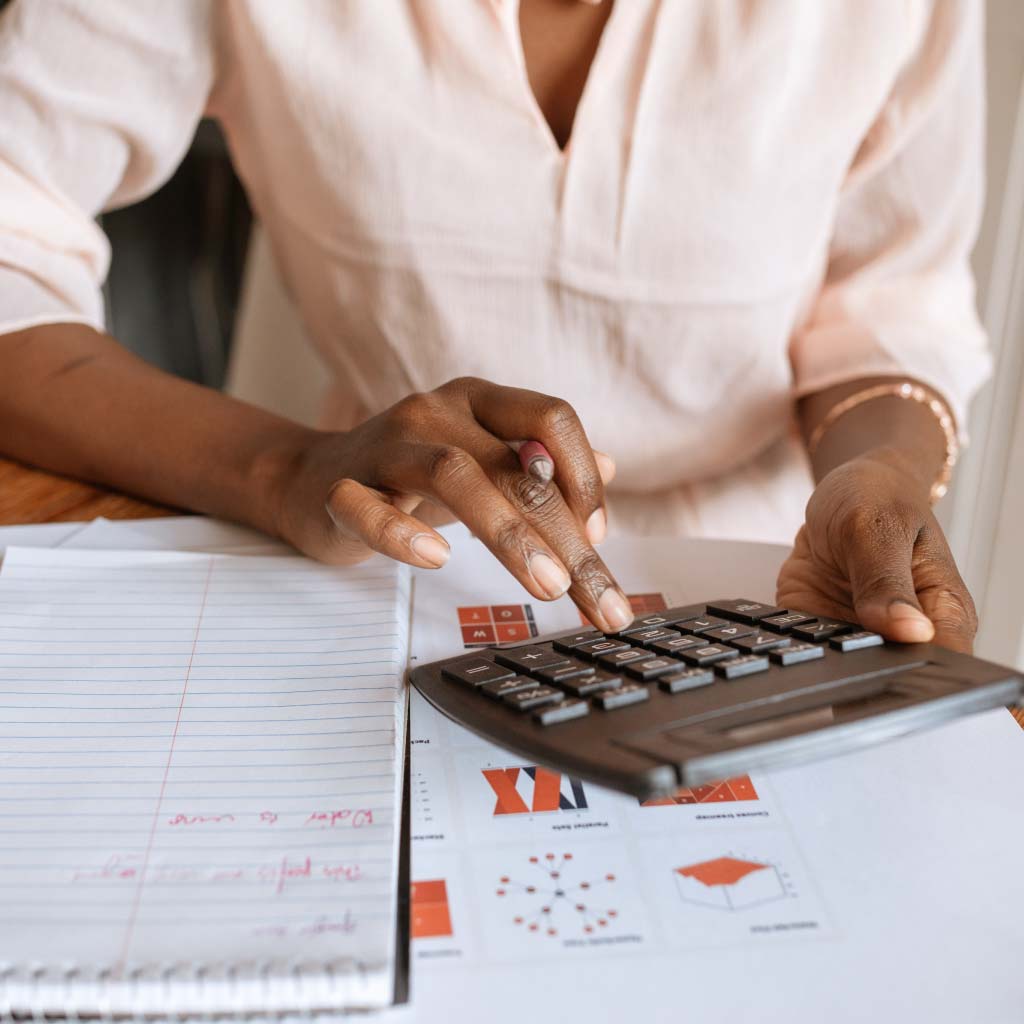 Ask Detailed Security Questions
Once you're nearing your selection for a cloud service provider, asking some detailed questions can help you best understand if they are right for your business.
It's all too easy to believe the major providers have everything covered, but some security features differ widely from one to the next.
Consider things like:
What is your disaster recovery plan like?
What level of technical support is available?
What will be the workload split between your protection of our data and our protection?
How does encryption play a role in your security process?
What do your most recent penetration test results look like?
These and countless others are questions you can consider depending on the specific needs of your company. The better you can establish a relationship of understanding and mutual respect, the better the partnership will be.
Want to demo our Providers?
5 Powerful Features of IoT Security Solutions
7500+ active Companies on
Sign Up to set up your Vendor profile.
Current IoT Industry Risks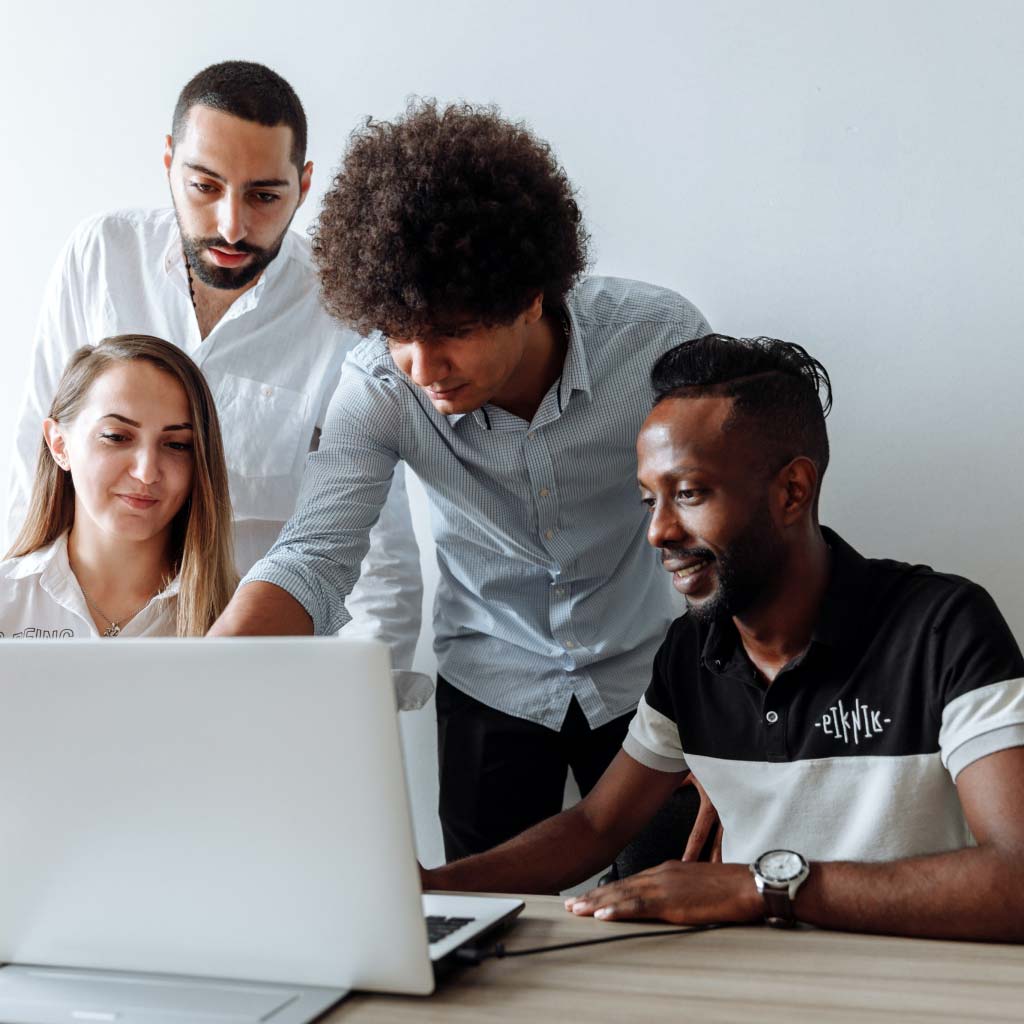 Your business needs protection against complex IoT-based threats and hacks. Unprotected IoT-based devices can put your organization into a highly vulnerable state. You need to ensure that the IoT connecting devices and other solutions are covered with modern and intricate security service providers.
Gone are the days when you need to worry about data breaches or potential technology threats. Tap into the most robust security solutions and framework to address today's threats and predict tomorrow's needs.
Here, Discovery Engine Marketplace brings an array of vendors to help you deal with strengths and weaknesses for security and privacy in IoT. All you need to check them out and select the best IoT security service provider for your organization's needs.
We ensure you get the narrowed options for IoT and Cybersecurity services providers for your business and customers. Deal with industry experts and renowned technology professionals to cater to all your needs.
Sign up here to get the updated and best-rated IoT security companies with an offer.