Managed Cloud Security Services-Discovery Engine
Managed Cloud Security Services

-Overview
The growing shift of more and more businesses to the online spectrum is increasing security concerns too. Regardless of which industry we talk about, there is a dramatic acceleration in the adoption of virtual platforms, tools, and resources. Catering to security control is one of the dire needs in front of organizations across the globe. The managed cloud security services are what ensure the seamless operational shift and further functioning of businesses. Nowadays, businesses are more dependent on cloud technologies for storage, operation, and plenty of other requirements. The expansion of business operations in the cloud spectrum is what attracts more security breaches, and other malicious activities. Overall, digital transformations without proper cloud security measures are going to make any business vulnerable to potential threats.
Proactive migration of business is of higher importance than what it used to be before. You need to define the processes, reconcile strengths, and limit the resources to ensure prominent security control in operations. Other than these, the organization moving to the cloud will need other security tools like access/monitoring control, disaster recovery, and other regulatory compliance. However, handling all such concerns on your own is not possible for any venture. That's where the role of a managed cloud security services vendor comes into play. Professional security experts use proven methodologies to deal with cloud security responsibility. From identifying the access management, and firewall setup to data security and privacy, the trained cloud security experts are well-suited to take care of every requirement.
Understanding Shared Responsibility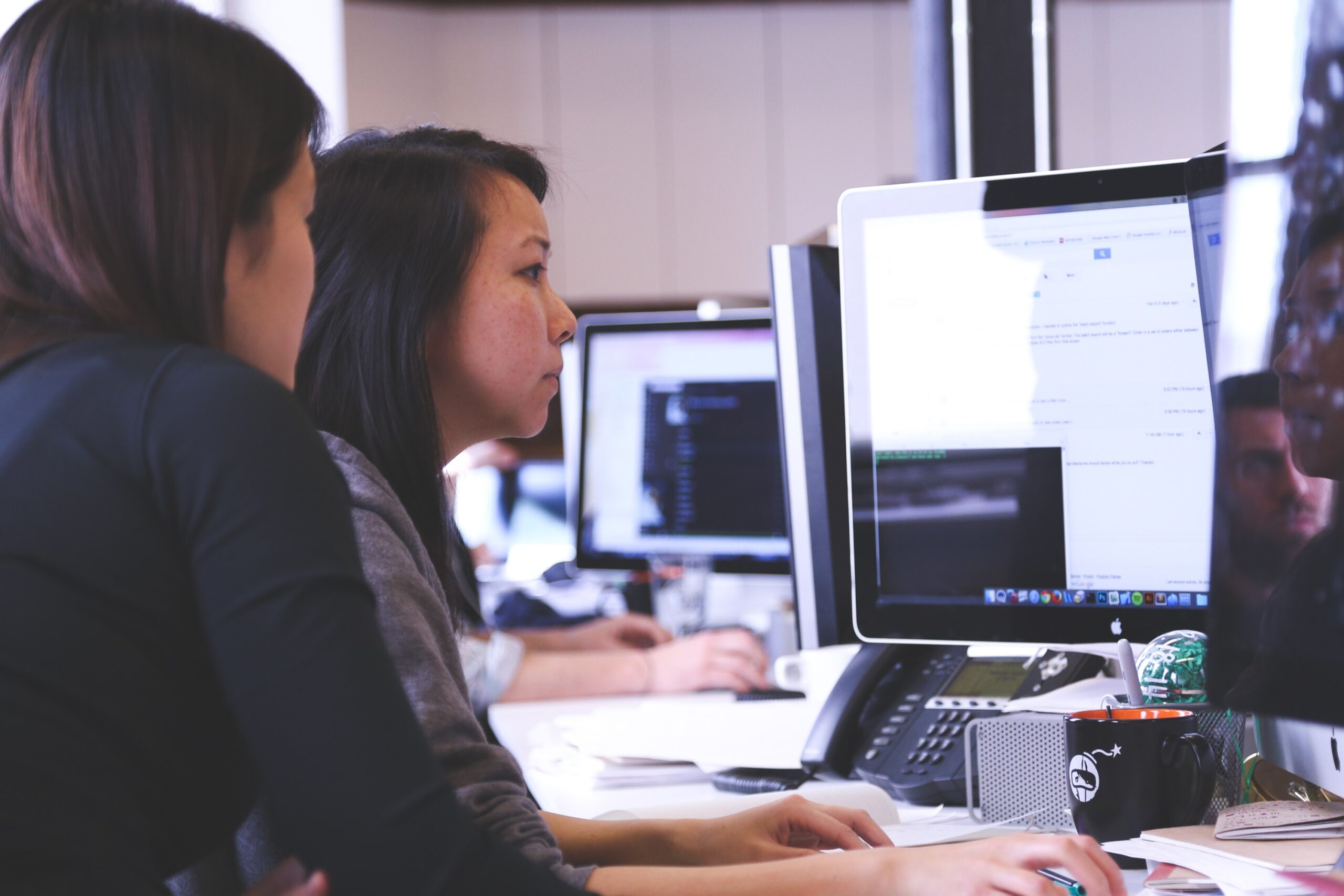 It's Not Facile To Get Cloud Security Right
Finding the right cloud security vendor is necessary but not easy. The professionals should have reliable expertise and experience in the domain that the organization lacks. An ordinary or non-trustworthy cloud security vendor won't be able to provide efficient processes and security measures. At Discovery Engine, we make the task of finding cloud security-managed services simpler for you. Browse the details and find the right skill, knowledge, and resources to fill the security gaps in your organizational shift to the cloud space. Hiring expert talent can align the right skill to facilitate cloud security without making it more challenging and time-consuming.
Having a team of cloud security professionals has a broader strategic vision and approach. The Discovery Engine platform brings a wide scale of security vendors in a single place. Gone are the days when you had to hassle around selecting the cloud security service providers. Get top-notch security monitoring and cybersecurity practices in your business processes to meet security expectations. No need to worry about edge cases or other technicalities with cloud security services, when you have the most trustworthy and reliable vendor.
Understanding Managed Cloud Security Services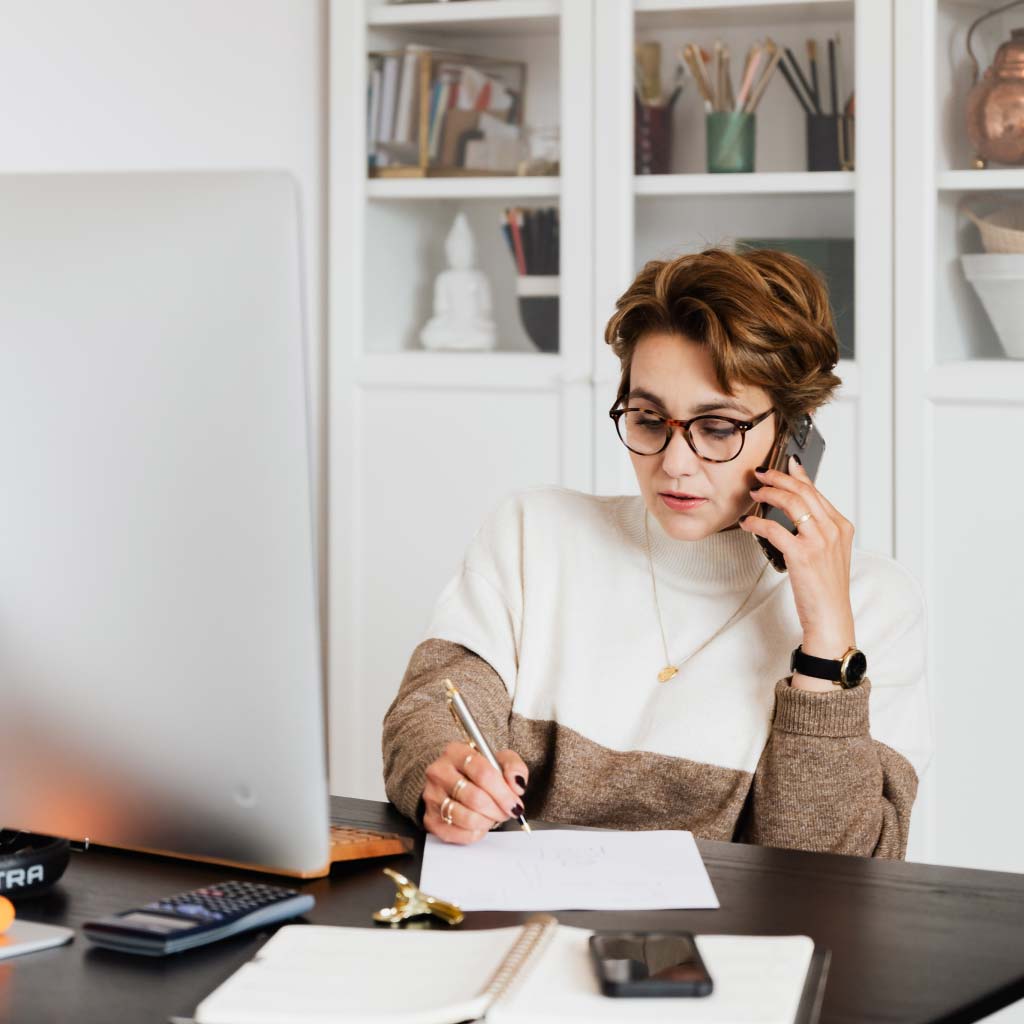 Since hacking attempts are going head-to-head with security practices, the need for managed cloud security services is not hidden from anyone. The security managed service experts are trained professionals in identifying gaps and catering to cybersecurity strengths. Having an experienced and successfully managed security services provider is no less than a boon for any organization. The decision to choose the cloud security vendor is an efficient and valuable approach to implementing the best security protocols and practices. The deep technical knowledge and experience are what can bring the exclusive benefits of top-notch cloud security practices.
A reliable and effective managed cloud security services provider ensures adoption of the strategic and proven security initiatives. The impeccable training and diverse experience from multiple other projects are what make managed security service companies a good choice. Since they serve multiple industries, any organization can look for a worthy cloud security partner. Professional technology experts can seamlessly develop and implement robust frameworks for top-notch cloud security solutions. The vendor can keep the cloud infrastructure secure while ensuring it meets industry compliance and requirements. The managed security vendor can respond to most of the cloud computing platform challenges.
The shift from traditional security parameters to modern ones is what causes the gaps in the security infrastructure. There is no specific boundary when it comes to sharing and accessibility in the cloud. There can be plenty of weak areas from branch locations to remote workforce. The hackers are always waiting to find these multi-cloud environment gaps and exploit them for their benefit. You need to have a consistent and reliable cloud security set up to stay ahead of all such concerns. The cloud security vendor provides stability and support in the organization's operations to fulfill security gaps and prepare for future attacks.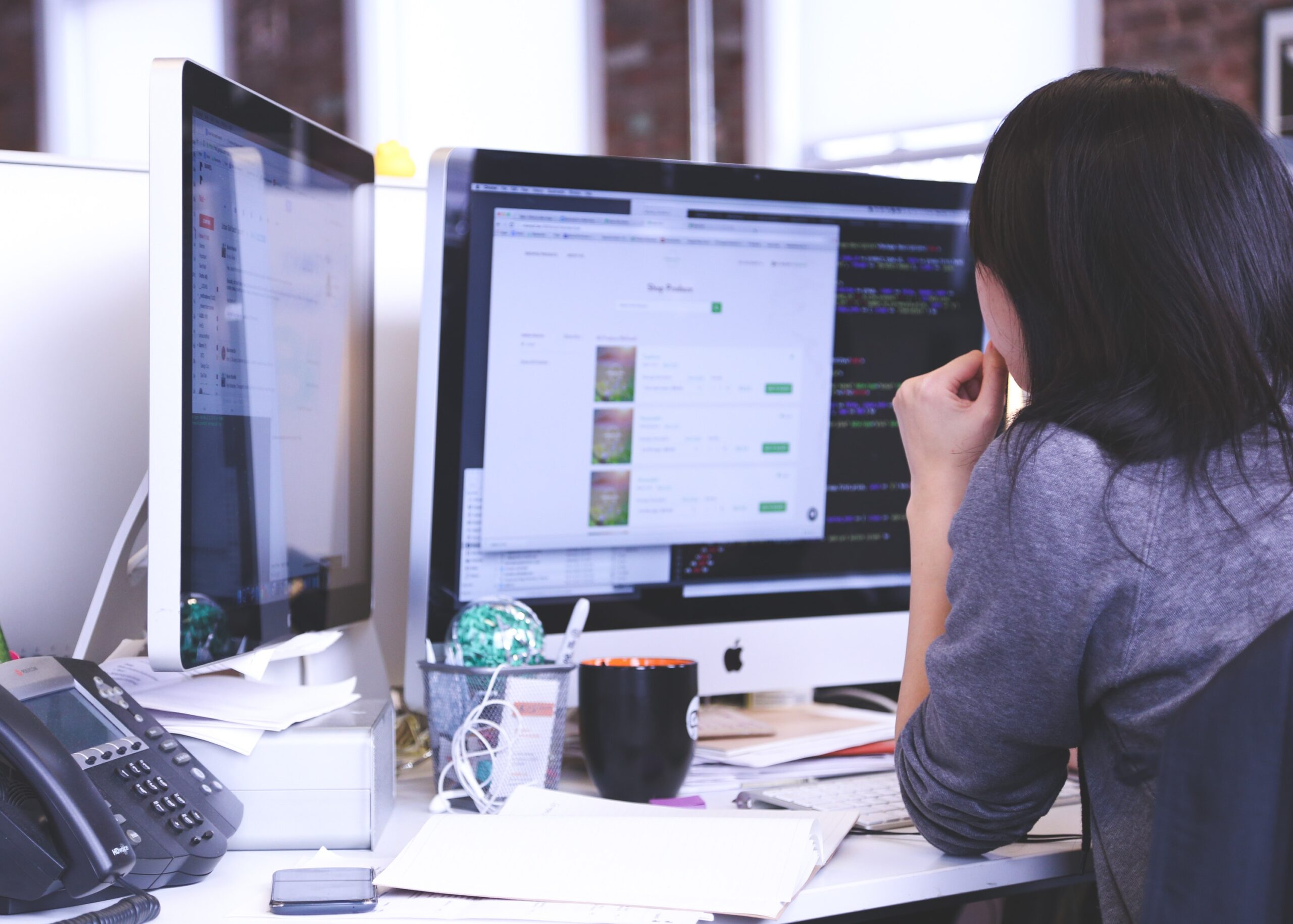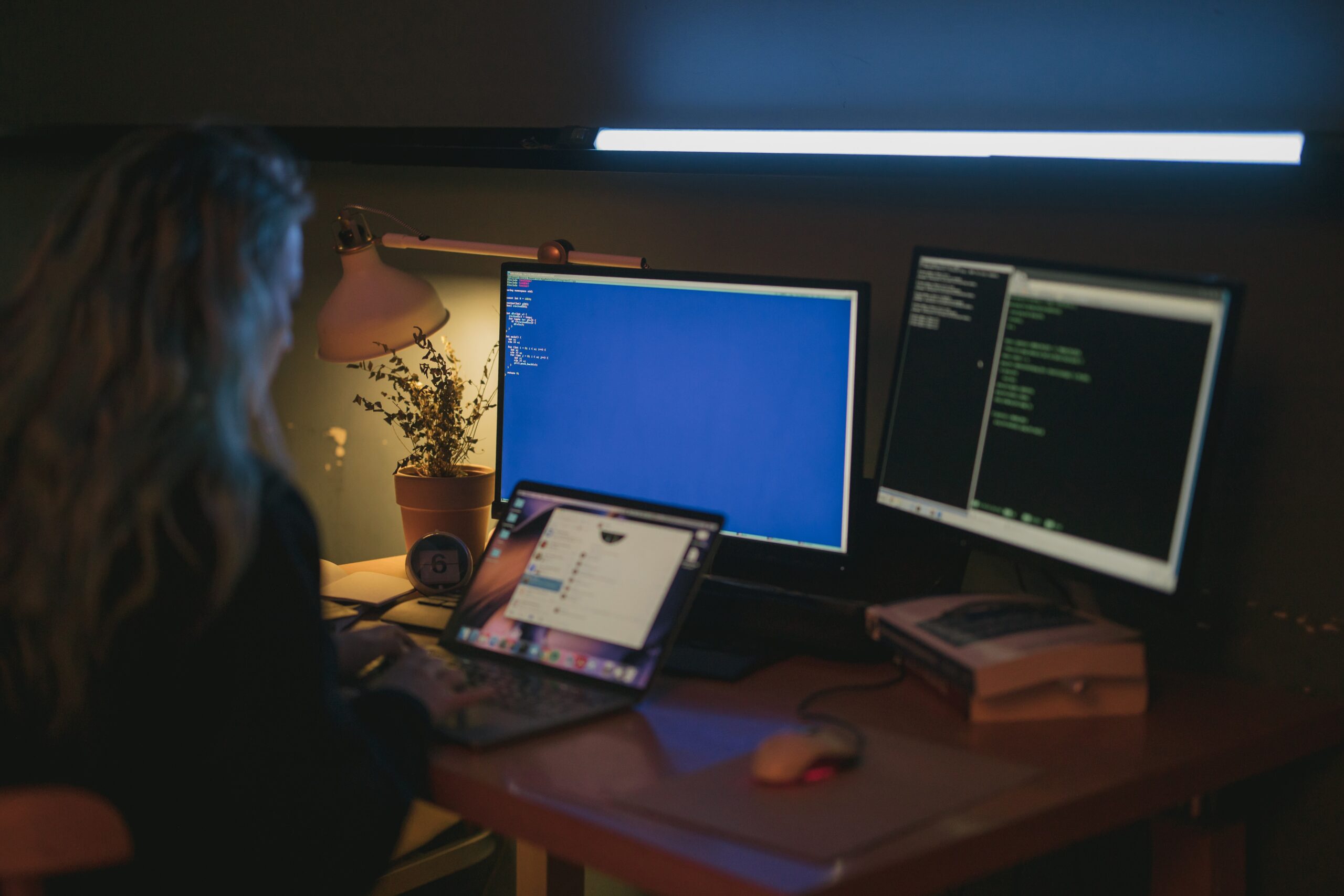 Discovery Engine is a one-stop platform for numerous managed cloud security service providers under one roof. You can find the ideal vendor that combines security solutions with cloud consulting and more. No need to hassle around finding the ideal vendor for your organization's safety in the world of the cloud and internet. You can check out some of the leading cloud security vendors providing cutting-edge solutions with best of the technology standards. The security operations center and managed cloud solutions can revamp the entire security posture to prepare against cyber threats. They can even add additional layers of cloud security for users and systems to safeguard vulnerable and unprotected areas.
Our platform brings top-class and reputable cloud security service providers to your disposal. You can opt for some of the best practices for an organization's security management, access controls, and protected sign-in. Keep your business processes and data safe from cyber attackers with protected firewalls and critical security systems. The monitoring programs can keep a keen eye in real-time to identify and address potential threats. The managed cloud security providers can help with access management by defining proper roles and privileges in an organization.
You can get the best from the predictive analysis of the real-time data monitoring of cloud security practices. Stay aware of the critical and problematic areas that might put your data at more risk or vulnerable spots. The 24/7 support and assistance with the cloud security services provider can provide ease to your local team and focus more on productive work.
Ask Detailed Security Questions
Once you're nearing your selection for a cloud service provider, asking some detailed questions can help you best understand if they are right for your business.
It's all too easy to believe the major providers have everything covered, but some security features differ widely from one to the next.
Consider things like:
What is your disaster recovery plan like?
What level of technical support is available?
What will be the workload split between your protection of our data and our protection?
How does encryption play a role in your security process?
What do your most recent penetration test results look like?
These and countless others are questions you can consider depending on the specific needs of your company. The better you can establish a relationship of understanding and mutual respect, the better the partnership will be.
Want to demo our Providers?
Choosing Your Managed Cloud Security Services Provider
A managed cloud security services provider is a fundamental aspect of business continuity and operations. The security protocols in the cloud spectrum boost multiple factors like data recovery, security control, theft identification, and more. An ideal cloud security services provider can help with efficient data storage, backup procedures, testing, implementation guidelines, and more. Cloud security services can strengthen website security with essential practices and approaches.
Cloud security offers even come up with disaster recovery services for backing up applications, data, files, and configurations. DRaaS can ensure uptime guarantees bringing high-end business freedom and peace of mind. We, at Discovery Engine, bring some of the best cloud security solution providers with exclusive benefits and affordable pricing. With so many cloud security vendors on a single platform, you get to make the right choice with ease. The cloud security solutions provider can ensure a top-notch BCDR plan to ensure disaster control according to the service level agreements.
Discovery Engine makes the selection of the cloud security vendor as facile as it is possible. The companies offer a comprehensive scale of cloud security with decades of experience and expertise in a similar domain. The consulting partner with security tools can put up better attention to the specific attributes.
7500+ active Companies on
Sign Up to set up your Vendor profile.
5 Powerful Managed Cloud Security Services Features To Look For
Current Risks With Managed Cloud Security Services
Cloud security in various organizations is of topmost importance to deal with certain challenges. Misconfigurations are one of the significant challenges with cloud services leading to cloud data breaches. A lot of organizations deal with malicious effects and bad posture management because of inadequacy in a cloud-based infrastructure. Security-managed service providers can be the best shot to handle the misconfigurations and save the business data from leakage. The professionals can deal with the challenge of data sharing and control in cloud-based organizations.
Cyberattacks and crimes are no new to the business shifting in the cloud space. Majority of the cybercriminals choose their targets in the hope of gaining more profitable hacks. It is also one of the major risks associated with cloud organizations. Since the cloud infrastructure is highly accessible from the public cloud, there are great chances of hampering sensitive and valuable data. Cloud security managed service providers can provide the proper security measures to safeguard the data and information. Moreover, the usage of the cloud by multiple companies is what imposes a lot of cyber threats and attacks. Such malicious attempts can be repeated as well with an increased probability of success. Overall, the cloud deployments of organizations remain the sole and profitable targets of cybercriminals.
How Can You Deal With It?
Finding your ideal managed cloud security services provider at Discovery Engine should be your go-to choice. We bring some of the tested and proven cloud security vendors with the best security controls for organizations. Professional experts can deal with the various factors leading to misconfigurations and cyberattacks. Our Discovery Engine platform brings a plethora of cloud security vendors under one roof. Ensure data accessibility and authentication to make the organization's cloud security completely foolproof in all scenarios. Partner with cloud-native service providers to get safe visibility and control over the infrastructure. It can also ensure secure cloud deployments with complete configuration benefits. Expert technicians and technology geeks can design the perfect cloud infrastructure with accessibility to unauthorized parties. Find the different array of cloud security vendors at Discovery Engine & select the one that can deal with misconfiguration and security oversights.
While the on-premise organization infrastructure remains in control, the cloud deployments remain out of the network scope. Additionally, the cloud spectrum is accessible from the public cloud, and that imposes the threat of unauthorized access and account hijacking. The multi-cloud environments are easily accessible by employees, customers, and everyone in the public domain. While it can be a huge asset to the organization's accessibility, the same can even attract malicious actors and infiltrators. The improper configuration of cloud-based resources or compromised credentials can grant access to potential attackers.
Like unauthorized access, the hijacking of accounts is another major risk associated with managed cloud security. Majority of the organizations have weak password security leading to the impact of phishing attacks and data breaches. Simply put, a single password can be stolen and used on multiple platforms. Such security issues impose a huge threat to the organization's data and credentials. Nowadays, account hijacking is one of the growing security issues on cloud-based infrastructures and applications. The attacker can get sensitive credentials to gain secret data and information. The compromised credentials can allow the flexibility to blackmail organizations and ask for ransom in return. Moreover, the organizations don't have the identification and response-ability to such threats on the infrastructure.
How Can You Deal With It?
Find your best cloud security services vendor at Discovery Engine that can identify and respond to security issues and threats. The professionals can deal with unauthorized accessibility and account hijacking in the best manner possible. They can put easy accessibility for employees, customers, and others with the proper security obligations. Partner with the best-managed cloud security services vendor to keep your organization's cloud deployments safe from malicious actors. Get the proper password security to avoid data stealing and phishing attacks.
Insider threats are a major concern in front of modern-day cloud-based organizations. Such malicious actors possess authorized access to company networks and sensitive resources. The ideal security posture for the business cloud can allow certain access levels to impose threats against attackers. A cloud security company can facilitate the unprepared organization for detecting malicious insiders. When an organization migrates to the cloud, the detection of the malicious insider is much more difficult. The cloud security vendor can ensure effective cloud deployments with effective data protection and underlying infrastructure. The problem of malicious insiders increases with public access to the cloud infrastructure. A handy and reliable cloud network security company can identify and act for dealing with the majority of malicious insiders.
The cloud network and accessibility are highly essential for the ability to do business. The firms can use business-critical data to run internal applications and devices. Denial of Service (DoS) attacks are another critical attack against the cloud infrastructure. It is a significant benefit of cloud security vendors for successfully dealing with Denial of Service (DoS) attacks with security monitoring and control. In such cases, the attacker might demand a ransom to stop the attacks against the organization's resources.
How Can You Deal With It?
Hire a top-notch cloud security vendor and agree to the service level agreements. Professional IT experts can help in framing the best security aspects to deal with malicious insiders and DDoS attacks.
Conclusion - Managed Cloud Security Services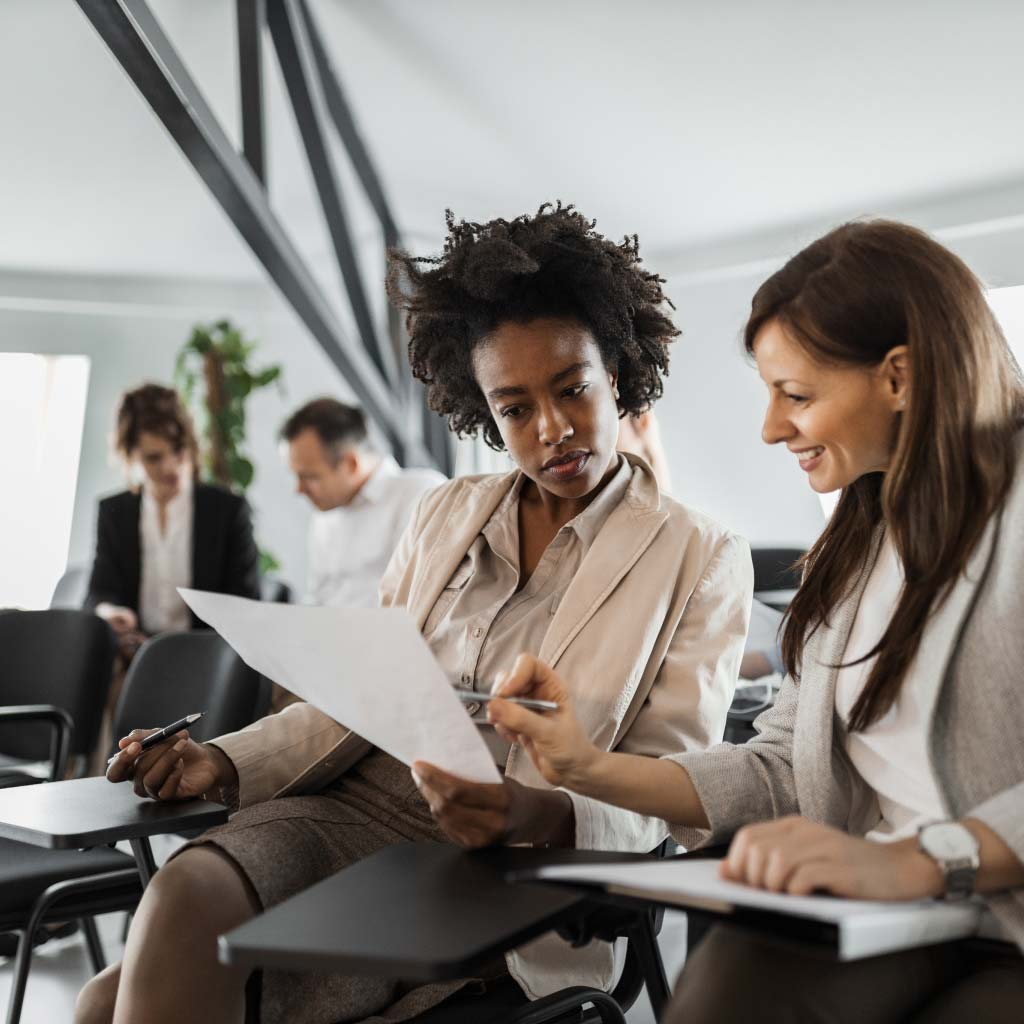 Your enterprise needs managed cloud security services from a trustworthy and reliable vendor. The Discovery Engine platform is a one-stop shop for all sorts of cloud security service requirements. We make the daunting task of finding the cloud security vendor highly facile without many hassles. Our team partners with top-notch cloud security service providers that can oversee cloud security deployments. You get to find some of the top-rated cloud network service providers to identify and deal with the involved risk factors. Choose cloud security service vendors to ensure qualified IP reputation, information leakage, and other security problems.
Discovery Engine caters to the digital transformations and cloud embrace in organizations. Find your best cloud security service providers to ensure proactive cybersecurity measures for successful business operations. Facilitate multi-cloud deployments in dynamic cloud environments with secure infrastructure and processes. Gone are the days when you had to leave your business hanging among countless malicious attempts, breaches, and vulnerable states. Select your top-notch managed cloud security vendor to safeguard sensitive data and information.
Subscribe to the Discovery Engine platform and assess your options for cloud security service providers. Explore decent offers and other exclusive benefits with your managed cloud security vendors.