What to Look for in
Mobile Security
Mobile security is about the protection of handheld (mobile devices) from cybersecurity threats. Mobile endpoint security is one of the crucial concerns for modern-day businesses and enterprises. The growing use of mobile devices is what attracts hacking thefts, data loss, viruses, and other malicious practices.
The mobile security solutions are designed to protect corporate mobile data and applications without impacting employee productivity or user experiences. Get profound safety practices from untrusted mobile devices or bad actors.
Keep reading to know in-depth about mobile data protection services and how to choose the right one.
Understanding Shared Responsibility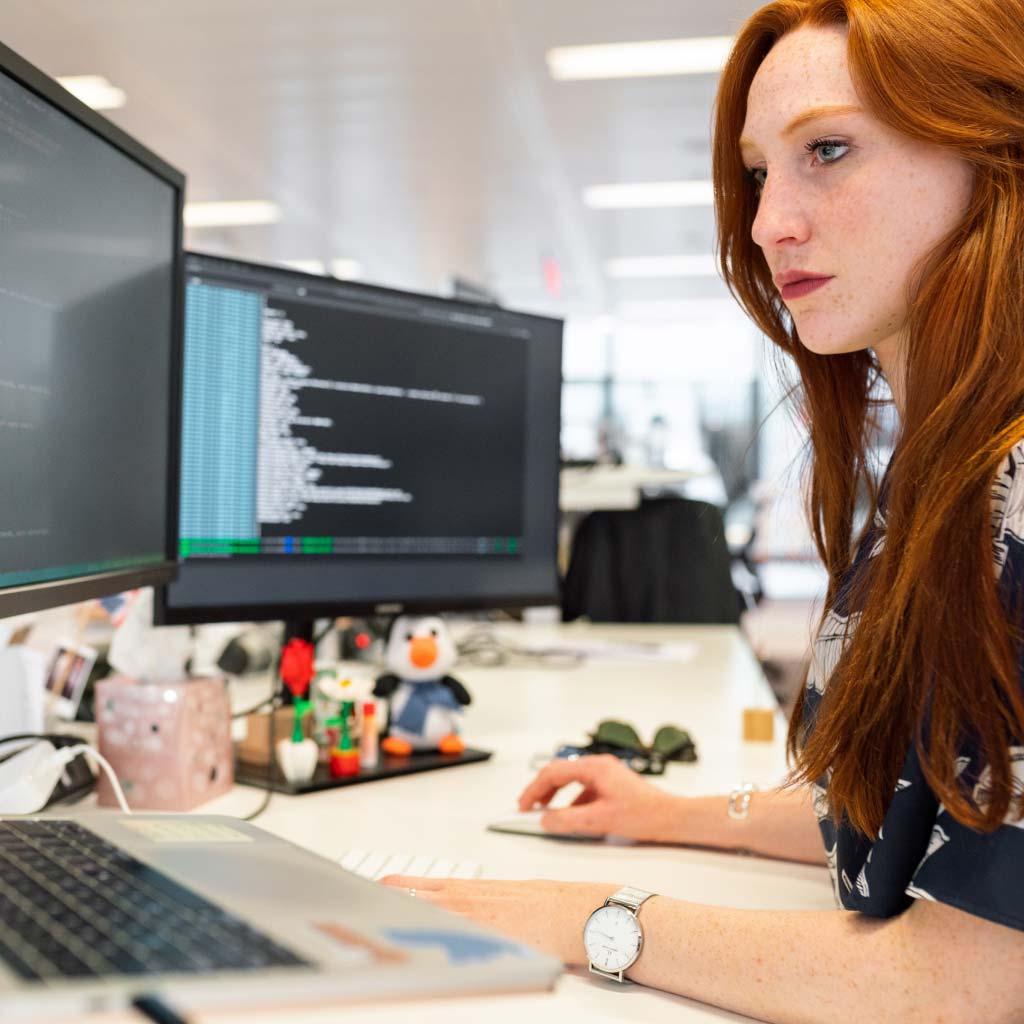 Understanding Mobile Endpoint Security
The future of business and communication lies with mobile devices like tablets, mobiles, laptops, and smartphones. They bring flexibility and ease of mobility because of their powerful size, operating system, applications, and processing power. All they need is an internet connection to assist individuals and businesses.
The expanded portability and affordability of mobile devices is what attracts cybercriminal activities. The malicious activities can serve a huge scale of damage to devices and organizations using them. Internet is a channel for transferring trojan horses or other viruses to corrupt the system or ransomware. That's what makes enterprise mobile security a crucial concern for vulnerability to attacks and data breaches.
The ease of authentication in mobile devices is an important risk for enterprise security. The entire mobile-based networks remain in dire need of mobile threats and security.
Not every mobile security solution vendor can cater to the need of all enterprises. Check out the multiple enterprise mobile security companies and choose what fits your requirement.
Choosing Your Mobile Security Provider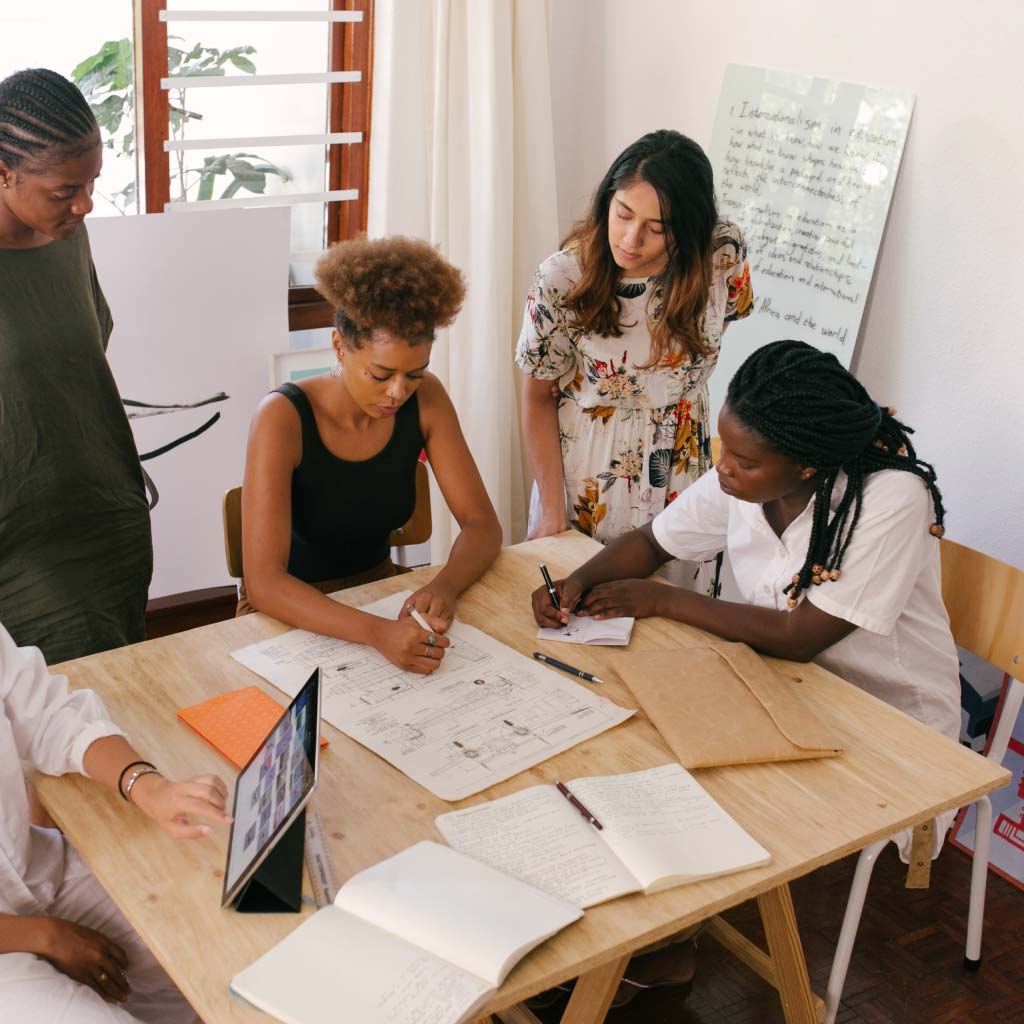 Are you looking forward to maximizing your enterprise mobile security? We, at Discovery Engine, make it easy for you by bringing the industry-leading mobile security companies under one roof. Achieve comprehensive mobile device protection along with digital privacy.
The mobile endpoint management and security companies can help in dealing with ransomware, unsafe WiFi networks, malicious android apps, and plenty of other bad actors.
The professional security providers optimize the devices with the implementation of the right security practices.
Select the #1 mobile security solution provider on Discover Engine to stay ahead with mobile device protection.
Stay reading to get more details on mobile security!!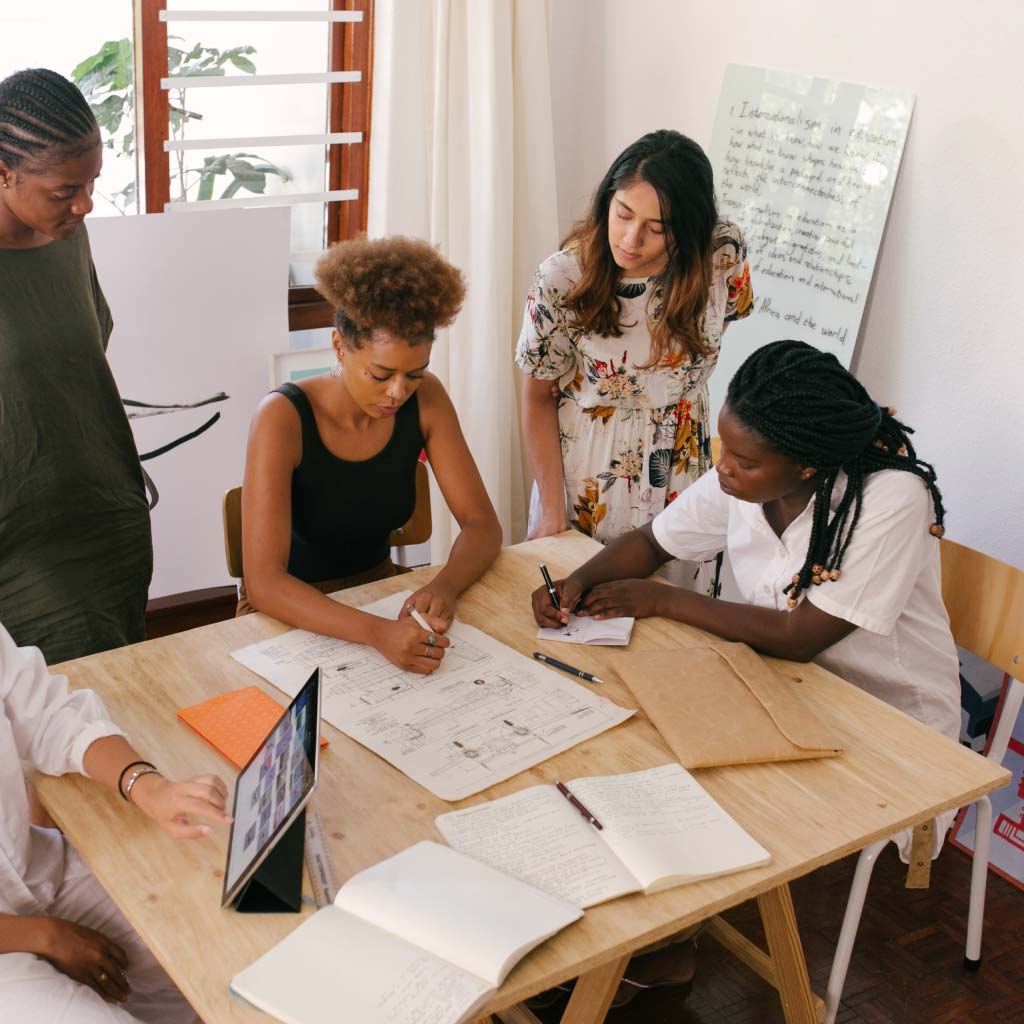 Ask Detailed Security Questions
Once you're nearing your selection for a cloud service provider, asking some detailed questions can help you best understand if they are right for your business.
It's all too easy to believe the major providers have everything covered, but some security features differ widely from one to the next.
Consider things like:
What is your disaster recovery plan like?
What level of technical support is available?
What will be the workload split between your protection of our data and our protection?
How does encryption play a role in your security process?
What do your most recent penetration test results look like?
These and countless others are questions you can consider depending on the specific needs of your company. The better you can establish a relationship of understanding and mutual respect, the better the partnership will be.
Want to demo our Providers?
5 Powerful Features of Mobile Security Solutions
7500+ active Companies on
Sign Up to set up your Vendor profile.
Current Enterprise Mobile Security Risks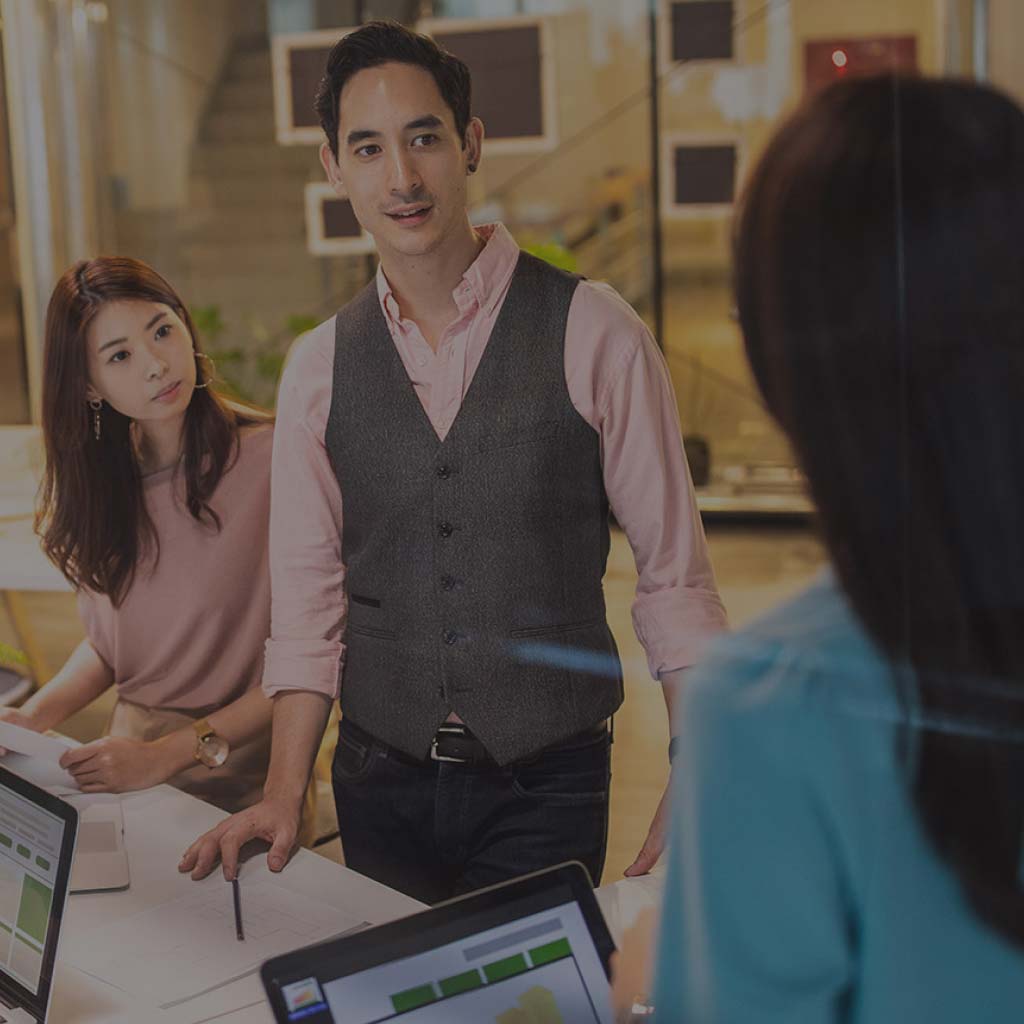 Your enterprise needs mobile security solution for enhanced safety and privacy standards. Gone are the days when businesses used to remain in a vulnerable state. Select your top-notch mobile security vendor and avoid infrastructure exposure in front of malicious activities.
The robust mobile endpoint security enables easy access to sensitive data in a safe and secure manner.
Discovery Engine has a plethora of mobile security vendors to cater to organizations' handheld devices and mobile network security.
Subscribe to our platform and get the top-selected mobile security vendor with decent offers.