What to Look for in Cloud Security
Look for in
Cloud Security
There are several things to consider when evaluating the security of a cloud computing environment:
1. Data security: How is data encrypted in transit and at rest? Is data segregated for different tenants?
2. Infrastructure security: How is the physical infrastructure secured?
3. Access control: How are user accounts and access permissions managed? Is multi-factor authentication supported?
4. Network security: How is the network configured to prevent unauthorized access and protect against threats such as DDoS attacks?
5. Compliance: Does the cloud provider adhere to relevant industry regulations and standards?
6. Incident response: Does the cloud provider have a plan in place for responding to security incidents?
7. Service level agreements: What kind of guarantees does the cloud provider make with respect to uptime and data availability?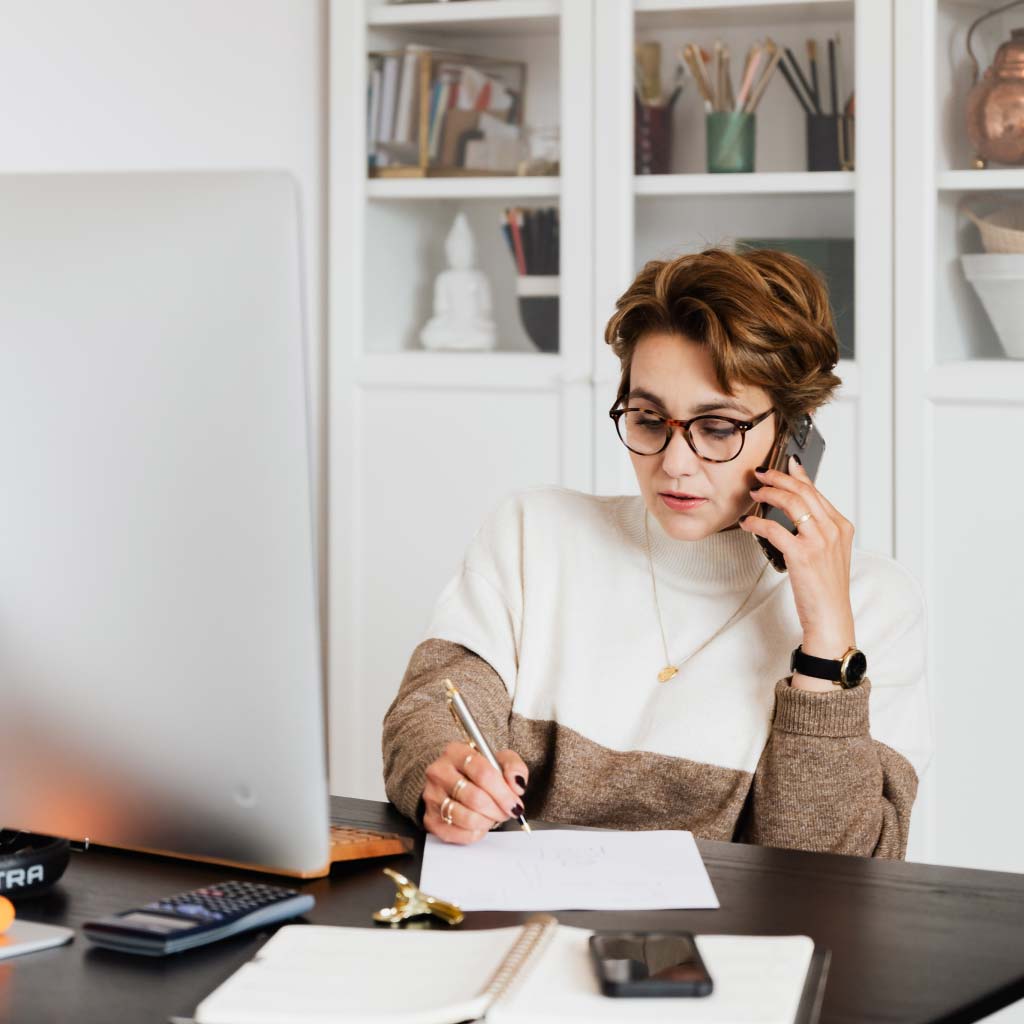 It's important to carefully review a cloud provider's security measures and ask any questions you may have before committing to their services.
Want to demo our Providers?
7500+ active Companies on
Sign Up to set up your Vendor profile.